Friday finds: Week 6 – 2019
Here are some websites I have visited this week.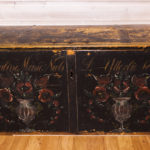 "How can you protect them and make sure the stories associated with family heirlooms are preserved for the future generations who WILL be interested in them?" This is the question posed in the Ancestral Findings article How to Make Sure the Stories of Your Family Heirlooms Don't Get Lost.
---
Putting data into a table can be of great help when trying to figure out complicated relations.  Diana Elder, and Nicole Dyer at Family Locket Talks about this in their "Research like a pro" podcast no 30 "Put in in a table".
---
Jessica at Storied Genealogy look at the fact that most of our ancestors aren't famous and that nothing out of the ordinary has happened to them. She tells us How to Write about your Boring Ordinary Ancestors.
---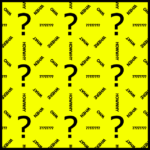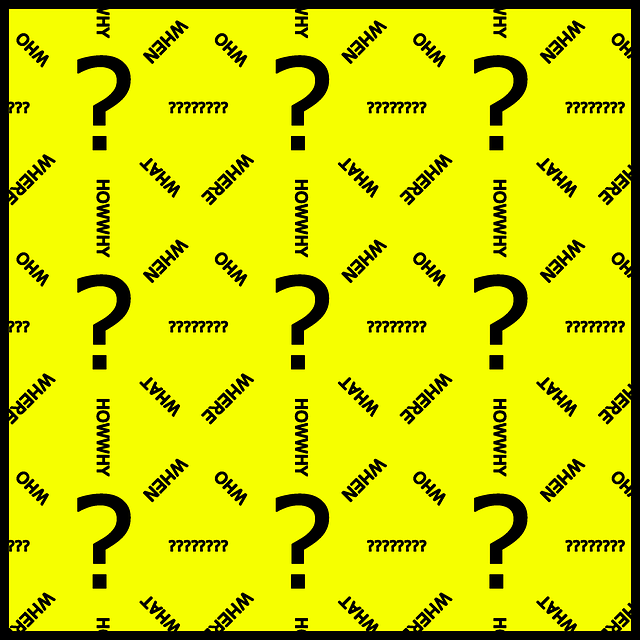 Cluster genealogy can be a way to break through brick walls. James Tanner at Genealogy's Star gives us A Step-by-Step Approach to Using Genealogical Cluster Research: Step One.
---
Many are surprised when the results of their DNA comes back and the test does not show at all what they expected. The DNA testing is a technology in rapid development and the Family History Fanatics takes A Look at AncestryDNA's Ethnicity Updates.
---
This is an article that you and I don't need to read, but maybe you could share it with a friend or relative? In The New York Times, Jaya Saxena writes about Why You Should Dig Up Your Family's History — and How to Do It.
---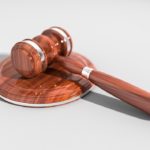 Here is an interesting article from Judy G. Russell, The Legal Genealogist dealing with the difference between ownership of an object and owning the copyrights to the object. The thing and the rights.
---
Here are some other blogs that present links under the "finds" meme:
You can subscribe to this blog by leaving your email address in the subscription field on the front page. If you enjoy my reflections on genealogy, be sure to follow me on twitter. I am also on Instagram where I share pictures from Norway, often with a genealogy theme. Click here to reach me.
I am also grateful if you share my blog with fellow genealogists.
Have a great weekend!
If you shop on Amazon, you can support this blog by entering through any of my Amazon ads. Then search for your desired Product.