Friday finds: Data backup
Nothing is worse than losing data that we have spend hours entering into our computers.
As I lately have had limited time to spend on genealogy, I decided to look at data backup and share some articles about this.
---
Here is an article from familytree giving us the Genealogy Backup Basics
---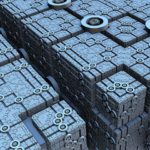 Storing our data on a server can be an alternative to consider. In the Eastman's Online Genealogy Newsletter, Dick Eastman looks at The Best Online Cloud Backup Service
---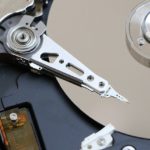 There's a huge range of external hard drives on offer  When we're on the lookout for the best external hard drives, there are several important details to consider. The techradar.pro presents Best external hard drives of 2018
---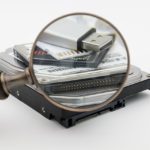 When it comes to storage media there are now two main types HDD and SSD. The HDD is the kind we have had in our computers for years. It has several moving parts and most of us have experienced at least one drive breaking. The SSD has no moving parts and therefore will presumably be more sturdy. PC Mag UK tells us SSD vs. HDD: What's the Difference?
---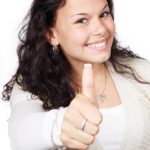 Be sure to check the manual to your genealogy software and learn to use the backup routine that your software offers!
---
Here are some other blogs that present links under the "finds" meme:
You can subscribe to this blog by leaving your email address in the subscription field on the front page. If you enjoy my reflections on genealogy, be sure to follow me on twitter. I am also on Instagram where I share pictures from Norway, often with a genealogy theme. Click here to reach me.
I am also grateful if you share my blog with fellow genealogists.
Have a great weekend!
If you shop on Amazon, you can support this blog by entering through any of my Amazon ads. Then search for your desired Product.