Friday finds – Week 43 – 2018
Here are some websites I have visited this week
In spite of a broken PC that had to be replaced, an internet connection that was off and on, I have visited some websites this week.
---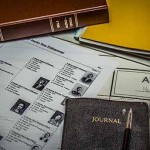 A piece of genealogical information without proper sources is worth nothing. Here is an article by John Wylie that tell us How to Cite Sources – Recording Where Your Find Information
---
Schelly Talalay Dardashti in the MyHeritage blog asks Genealogy: What skills do we need?
---
"While most people find FamilySearch's site pretty intuitive there are a few buried elements that many overlook"  Janet Meydam in the Family History Daily shows us 3 Quick FamilySearch Tricks to Help You Find Elusive Ancestors
---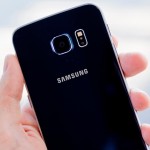 James Tanner in the blog Genealogy's Star looks at different ways to use our smartphones and asks Does a genealogist need a smartphone?
---
In The Genes blog we learn that we are just 7 days away from an exciting weekend in Oslo MyHeritage to Livestream Oslo event.
Here is the actual presentation of the conference in Oslo. 
---
 In her blog A Family Tapestry, Jacqi Stevens shares her experience from dealing with some old family photos. Read Mother or Child?
---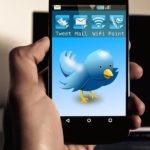 While Twitter gets some bad rap these days, it really is a great way to stay updated on the topics that interest us. We decide what tweets we want to receive, If you would like to try out Twitter, check out this page from the Twitter Help Center Getting Started. I'm on Twitter and would love to connect with you. I tweet about genealogy and history only. Here is my profile.
---
Here are some other blogs that present links under the "finds" meme:
You can subscribe to this blog by leaving your email address in the subscription field on the front page. If you enjoy my reflections on genealogy, be sure to follow me on twitter. I am also on Instagram where I share pictures from Norway, often with a genealogy theme. Click here to reach me.
I am also grateful if you share my blog with fellow genealogists.
Have a great weekend!
If you shop on Amazon, you can support this blog by entering through any of my Amazon ads. Then search for your desired Product.