Friday finds: Week 37 – 2018
Here are some of the websites I have visited this week.
---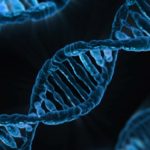 AncestryDNA has updated their data sets, resulting in changes to many DNA test ethnicity results. Read Andrew Martin from the blog History repeated's article Updated AncestryDNA Ethnicity Estimates or How To Feel Less Interesting
---
I have been on twitter for a while. None of my tweets have been retweeted and liked as much as this one: This cannot be shouted loud enough!!! Another Person's Family Tree is Not a Valid Source From the blog Family history daily. 
---
I am starting to get the hang of it, but do occasionally have to look it up: How Are Cousins Related? From the ThoughtCo blog. 
---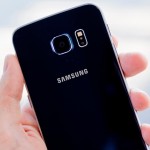 If you want to use your phone to record a relative's family stories; Here are some simple tricks to enhance the quality of your recording: 3 Simple Tricks to Record Great Audio with Your Phone
---
Doing genealogy research takes time. We may not always have all that much time to devote. The Occasional genealogist's motto is "Do great genealogy despite the interruptions"  Read her interesting article 5-Minute Prep for Faster Online Research
---
I was moved by this story from The Irish Post: Adopted woman, 80, meets her 100-year-old biological mother for the first time after believing she was dead since the age of 16
---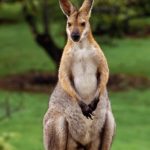 Most of the Norwegian emigrants went to North America. There were also some who settled in other parts of the world, among them Australia. Here is a page from FamilySearch.com that contains links to Australian research.
---
Here are some other blogs that presents links under the "finds" meme:
You can subscribe to this blog by leaving your email address in the subscription field on the front page. If you enjoy my reflections on genealogy, be sure to follow me on twitter. I am also on Instagram where I share pictures from Norway, often with a genealogy theme. Click here to reach me.
I am also grateful if you share my blog with fellow genealogists.
Have a great weekend!
If you shop on Amazon, you can support this blog by entering through any of my Amazon ads. Then search for your desired Product.