Tomorrow is Constitution Day May 17th in Norway.
Linked from YouTube channel Where's Andrew?
Celebrating Constitution Day (May 17th) in Oslo, Norway. Witnessed one of the coolest (and longest) parades in the world and found the festivities truly touching. Honestly, everyone needs to visit Norway just to witness a national holiday done right.
Linked from YouTube channel Scandinavian History
In 1814 Norway declares independence from Denmark. Sweden does not recognize their independence and declares war. This is the story about how Norway joined a union with Sweden.
Linked from YouTube channel Bjørn Johannesen
Here is our young and small band in Hjelset ready for the parade last year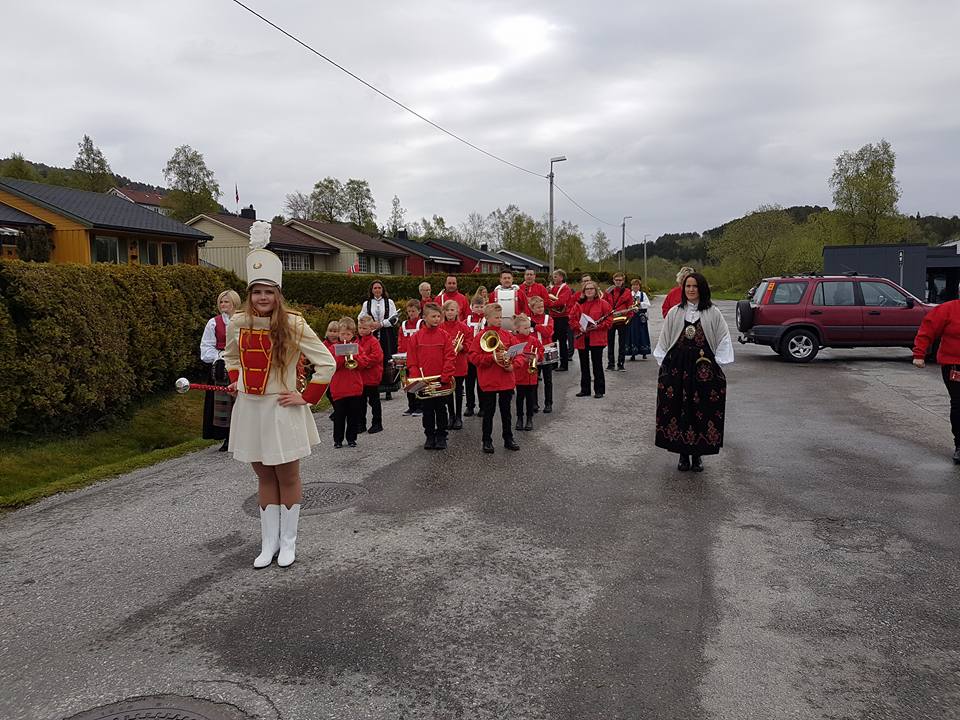 I wish you all a Happy 17 May. I know I will have a great day, as I will do as I have done most 17 Mays; Play in the band for the parade.