Friday finds: Week 11 – 2018
And as usual, some websites I have visited this week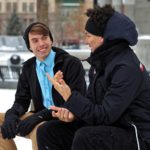 Renee Schmidt at FamGenealogy want to open up a discussion on how to include the "younger generations" in genealogy discussions. No, the Fact the Younger Generations Aren't Learning Cursive Doesn't Mean the End of Genealogy
---
Aberly Beck, -The Genealogy Girl shares A Cautionary Tale of Digital Loss
---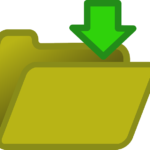 In her blog Amy Johnson Crow tells us Why You Should Download Your Files From Ancestry and Every Other Website
---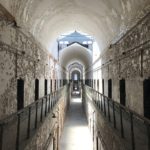 "Digging into your family history you will find all kinds of people. Some people you will be proud of and others you will not" claims Jessica Benjamin in the blog Storied Genealogy. Read her article  So you found a dark secret
---
"Genealogists should think about what they are doing to their records" is the warning Melissa Barker, the In-Depht Genealogist present in the article Preserving Family Records, Do No Harm!
---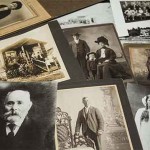 I found this interesting article inthe Family Sleuther blog Newly Digitized Newspaper Identifies Unknown Photograph
---
Marsha Peterson-Maass in Family History Daily claims that chances are we're not using Cyndi's List to its full potential. The 2 Minute Cyndi's List Experiment That Helped Me Find My Elusive Ancestor
---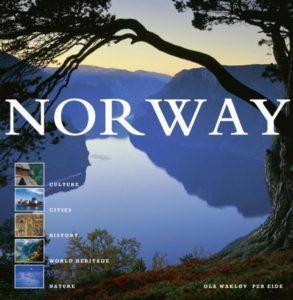 I would like to remind you that you can win a free book about Norway by subscribing to this blog. Go to the first page and find the subscription link. The winner of the book will be drawn April 1.
---
Here are some other blogs that presents links under the "finds" meme:
You can subscribe to this blog by leaving your email address in the subscription field on the front page. If you enjoy my reflections on genealogy, be sure to follow me on twitter. I am also on Instagram where I share pictures from Norway, often with a genealogy theme. Click here to reach me.
I am also grateful if you share my blog with fellow genealogists.
Have a great weekend!
If you shop on Amazon, you can support this blog by entering through any of my Amazon ads. Then search for your desired Product.