Friday finds: Week 9 -2018
Here are some websites I have visited this week
---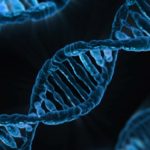 I have not yet seen the point in taking a DNA test as I have my genealogy very well laid out using paper trail. I might need to reconsider after reading The Legal Genealogist, Judy G. Russell's article The worth of the test.
---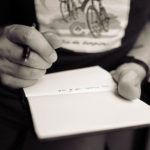 In her always interesting blog Amy Johnson Crow share some thoughts about writing family history. "Too seldom do we stop our research long enough to actually write something. Instead, we just keep looking for more and more records" Read her article The Fallacy of Writing Your Family History.
---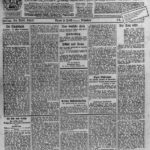 Kenneth R Marks in the blog The Ancestor Hunt, gives us some tips on how to search online newspapers. Newspaper Research Tip – Hyphens Are Your Friend
---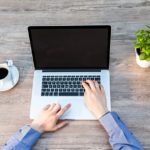 "I will benefit more from processing the information I've already found than from seeking out new information." is the claim made by Janine Adams in the blog Organize your family history. She talks about the importance of truly analyze the information we have already found, before running on to gather more. My moratorium on new information.
---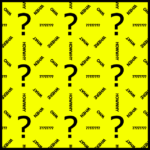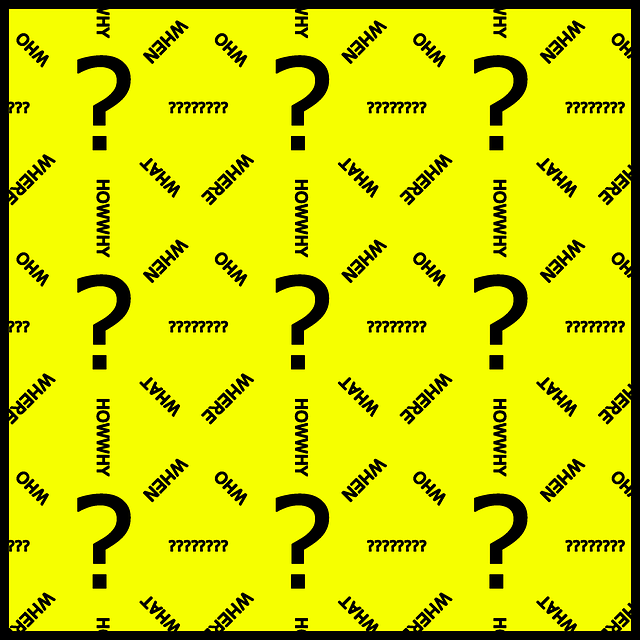 We all want to be able to look at our family tree and with reasonable certainty say that those are my ancestors.  In her blog Genealogy stories, Natalie Pithers Focus On: Cross-Referencing & Disproof
---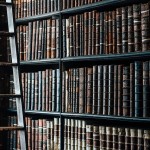 "For anyone planning to donate their genealogy research to an organization or even to a capable family member, you NEED to read this post with an open mind and a willingness to take precautions" In her blog Genealogy Literacy, Cheri Daniels share her toughts in Lost Legacy: A PSA about Donating Your Research
---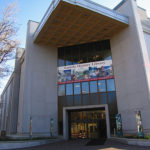 This week the Roots Tech Conference is hosted in Salt Lake City, Utah. For those of us who are not able to make it there LDC: The Zombie Genealogist has made us a #NotAtRootsTech Survival Guide – 2018 Edition
Photo: By Ricardo630 (Own work) [Public domain], via Wikimedia Commons
---
Here are some other blogs that presents links under the "finds" meme:
You can subscribe to this blog by leaving your email address in the subscription field on the front page. If you enjoy my reflections on genealogy, be sure to follow me on twitter. I am also on Instagram where I share pictures from Norway, often with a genealogy theme. Click here to reach me.
I am also grateful if you share my blog with fellow genealogists.
Have a great weekend!
If you shop on Amazon, you can support this blog by entering through any of my Amazon ads. Then search for your desired Product.