Friday finds: Week 3 – 2018
Here are some websites I have visited this week
---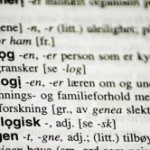 While doing genealogy we come across many unknown terms. I hope you are aware of the dictionary hosted on this blog. Ancestry.com also have a comprehensive dictionary Glossary of Genealogical Terms
---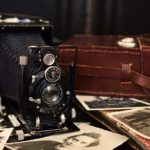 I came across this interesting website called HistoryPin. This is a way for private persons and organisations to share historical pictures online. You find pictures from all over the world, also a large number from Norway. Check it our here.
---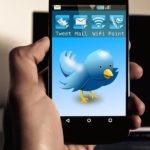 Twitter is a great way of keeping up to date with what is going on within your area of interest. The fact that you are reading this I assume that genealogy is one of them. In the blog My Descendant's ANCESTORS, Elisabeth share 12 GENEALOGY-RELATED TWITTER ACCOUNTS TO FOLLOW IN 2018 (No. 13 is @MEidhammer 🙂 )
---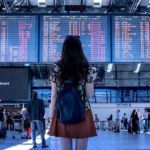 "Lonely Planet is the go-to content destination for travelers all over the world seeking to plan and design their next trip. Four Lonely Planet staffers took a MyHeritage DNA test to discover their roots and inspire their travels." Read the MyHeritage blog telling about Lonely Planet Staffers Plan Their Next Trip Based on MyHeritage DNA Results
---
Genealogists are helping out determining the reason why Arrowhead Stadium in in Kansas City, Missouri seems to be put under a spell(!?!) Is Arrowhead jinxed? Chiefs' struggles in NFL playoffs lead some to wonder
Photo:By Ichabod (Own work) [CC BY-SA 3.0], via Wikimedia Commons
---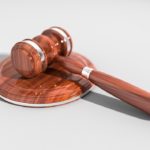 The plea of benefit of clergy was an old English (and early American) method of getting out from under the death penalty in some cases. The legal genealogist, Judy G. Russell looks at this legal concept in  The concept of benefit of clergy.
---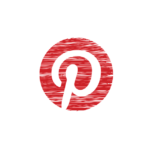 Pinterest can be a good source for information. Take a look at the board Genealogy Tips & Tricks I am at https://www.pinterest.co.uk/martineidhammer/boards/  Follow me and see what I look at. Be sure to check out the Bunad board.
---
Here are some other blogs that presents links under the "finds" meme:
You can subscribe to this blog by leaving your email address in the subscription field on the front page. If you enjoy my reflections on genealogy, be sure to follow me on twitter. I am also on Instagram where I share pictures from Norway, often with a genealogy theme. Click here to reach me.
I am also grateful if you share my blog with fellow genealogists.
Have a great weekend!