Friday finds: Week 48 – 2017
Having left out last week, I am back with some websites I have visited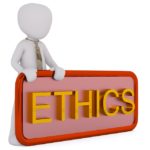 Paul Chiddicks 
at 
FamilyTree
explores what rights and responsibilities family historians need to consider when placing their work on the internet, and using research conducted by other genealogists. Read 
What is family history? The alternative guide – the ethics of family history.
---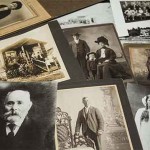 A photo can tell more than a thousand words. Preserving photos is an important part of the family history work. Amberly – thegenealogygirl shares some of her experiences in A Little Preservation on the Fly.
---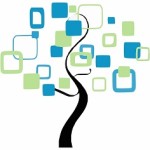 We all makes mistakes. I find errors I have made in my family tree all the time. This is the problem DiAnnIamarino at Fortify Your Family Tree adresses. Read her article How to Find Errors in Your Family Tree.
---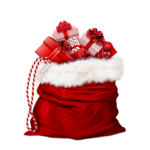 As the holiday season is right around the corner, I share this article from the MyHeritage blog Popular Holiday Toys in Every Decade. Do you remember these? Maybe you got some of them in a box in the attic?
---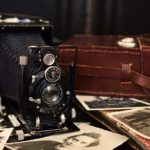 I said it above; A photo can tell more than a thousand words. I found this article interesting. It tells about amateur sleuths hunting down names, dates and stories for the National Library of Ireland archives. Mysteries of history solved in these photos from Ireland's past
---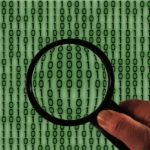 As some of you may know, Microsoft Access is a database program. In the Young & Savvy Genealogists blog I find this article about how Access can be used for genealogy. Microsoft Access for Genealogy: A Facebook Group, Templates, & Free Alternatives
---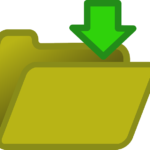 James Tanner at the Genealogy Star blog talks about backing up our computer data and claims we need to include the concept of data migration. Old computer files are just as permanently lost, in some cases, as files that are lost through physical destruction. He goes on to explain that there are a number of things, as genealogists, we can do to minimize the impact of these file changes. Read How long will your genealogy last online?
---
Here are some other blogs that presents links under the "finds" meme:
If you enjoy my reflections on genealogy, be sure to follow me on twitter. I am also on Instagram where I share pictures from Norway, often with a genealogy theme. Click here to reach me. You can subscribe to this blog by leaving your email address in the subscription field on the front page.
I am also grateful if you share my blog with fellow genealogists.
Have a great weekend!