Friday finds: Week 45 – 2017
Here is another batch of websites I have looked at this week
Another week, another batch of websites.
---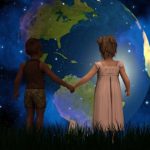 Here is an article about children gone missing in the records. Linda Elliot in the blog Mad about genealogy.  If these children vanished from your family tree during the 19th century then they may have been part of a scheme to send orphaned, abandoned and destitute children to Canada.  Read Linda's interesting article Canada Bound – British Home Children – Genealogy Problem Solver
---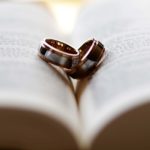 Jacqi Stevens in The family tapestry blog raises a question that is found in Norway too; The lack of wifes in the records. Often the men were mentioned, but often the wifes and mothers were left out. Reade Jacqi's article "Unto My Beloved Wife"
---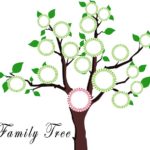 I am thinking about how I eventually will present my family history. Lisa Louise Cook show us some unique family tree designs in her blog Genealogy Gems. Read 9 Unique Family Tree Designs That Will Take Your Breath Away
---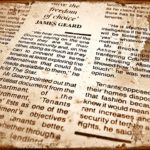 I just came by this website called The Local. It presents Norwegian News in English. If you like to stay updated on what goes on in the "old country" you should visit this website: The Local – Norwegian News in English
---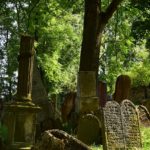 Amie Bowser Tennant at the Genealogy Reportertalks about Virtual Cemeteries and tell that you can find a lot of information without leaving the house Read her article Virtual Cemeteries for Genealogy Success
---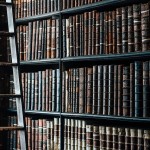 The blog Nearby Norwegian is written by a group of Seattle area women sharing a passion for research, writing, and all things Norwegian. Their last article presents Arne Guttormsen Brekke on the occasion of his 90th birthday. Bygdebøker and Arne G. Brekke, Citizen Advocate
---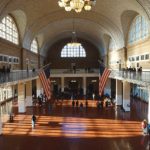 It is a fact that many immigrants changed their name when going to their new homeland. The My Heritage blog looks at the often heard claim that "my ancestors name was changed at Ellis Island" Read Ellis Island: Was your name changed? 
---
Here are some other blogs that presents links under the "finds" meme:
If you enjoy my reflections on genealogy, be sure to follow me on twitter. I am also on Instagram where I share pictures from Norway, often with a genealogy theme. Click here to reach me. You can subscribe to this blog by leaving your email address in the subscription field on the front page.
I am also grateful if you share my blog with fellow genealogists.
Have a great weekend!