Friday finds: Week 44 – 2017
Here are some websites I have been visiting this week.
Last week all well laid plans went out the window so I didn't publish my "Friday finds" segment. This week has been more ordinary so I am back with some websites that I hope you enjoy.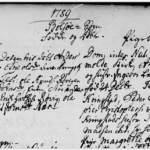 I might have shared this before, but I re-read this. As it is so important, I share Lynn Serafinn's article GENEALOGICAL BREADCRUMBS: NOTES, SOURCES & REVIEWING RESEARCH from her blog Trentino Genealogy.com. It is so important to cite the  sources you have used in your work. Especially if you are sharing your work with others. Even as simple as "Mam told me this" is a source citation.
---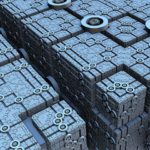 I came across an article from the family tree MAGAZINE that tells about how to find old records using an online service called ArchiveGrid. ArchiveGrid list more than four million archival materials in 1,000 repositories around the US and the rest of the globe. Unfortunately Norwegian sources does not seem to be listed there yet, but lots of Canadian and US are listed. Read the articl and watch the video at How to Find Old Records With the ArchiveGrid Website
---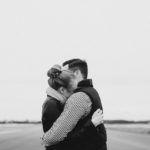 We have recently seen how the internet can be used for evil purposes. It is good to see that it also can be used for good and to bring people together. There is an increasing number of stories like this one out there, but it is always fun to read. I think that for us who engage in genealogy, family is specially important. Read the article from the Gazette where a Genealogy database leads Iowa woman to her half brother in Michigan
---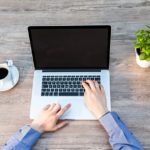 I have collected a lot of genealogical data over the years. These are both on my own ancestry and on families of people I am helping. I am always coming back to the question "How to best present this information?" This is a question that Devon Noel Lee at Family Fanatics History has spend a lot of time with. Read her article How to Write About a Large Family When Someone Dies. You should also check out her book A Recipe for Writing Family History
---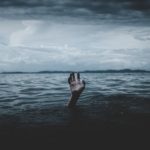 Amy Johnson Crow states "Some records that we use are harder to read than others, and I don't mean in terms of legibility. It's hard to read that your ancestor was considered defective" Read her article Do You Have a Defective Ancestor? Amy's article paves the way for some Norwegian sources I have come across that I have been pondering on how to present. I will have a second look at these and try to find a proper context to present them in the future.
---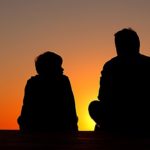 All families have histoies that are passed on. Mine has too, however some of it, through research, I have found not to be true. This is what James Tanner talks about in his article You Can't Kill False Family Traditions. The article is presented in the Genealogy Star blog.
---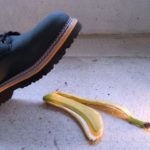 We all make mistakes. I do all the time. Lori Samuelson in the blog Family History Daily looks back at her career as a family historian and share four mistake that she claims have limited her research over the years. Read her article 4 Big Genealogy Mistakes That May Be Hurting Your Research (and How to Avoid Them)
---
Here are some other blogs that presents links under the "finds" meme:
If you enjoy my reflections on genealogy, be sure to follow me on twitter. I am also on Instagram where I share pictures from Norway, often with a genealogy theme. Click here to reach me. You can subscribe to this blog by leaving your email address in the subscription field on the front page.
I am also grateful if you share my blog with fellow genealogists.
Have a great weekend!