Friday finds: Week 42 – 2017
Here are some websites I have looked at this week
---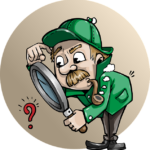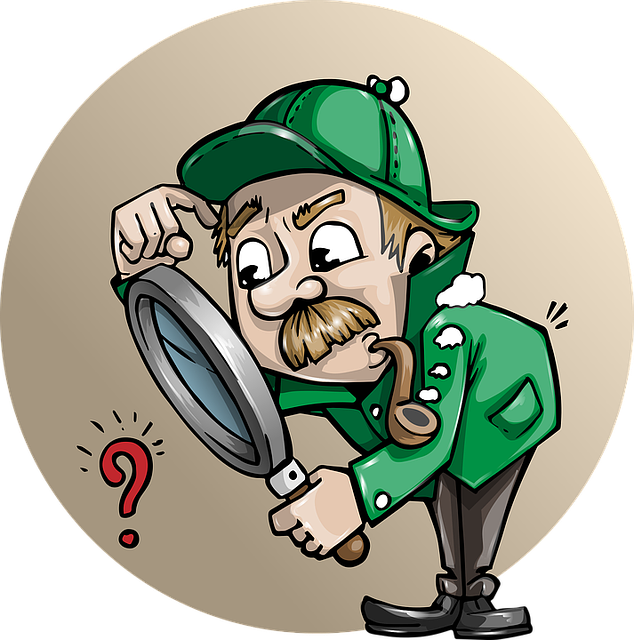 Kimberly Powell at ThoughtCo. claims that "If you like mysteries, then you have the makings of a good genealogist" Collecting and analysing clues is the core of genealogical thinking. Read her article Think Like a Detective – How to Develop a Genealogy Research Plan.
---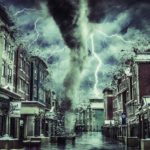 In a time when we experience a lot of floods and wildfires, this article from the blog Relative Curious ablout Genealogy, caught my eye; disaster-proofing your memories
---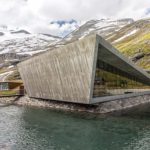 Ondine Cohane finds emotional solace on some of Norway's scenic remote roads, in the New York Times article In Norway, the Journey Is the Destination
---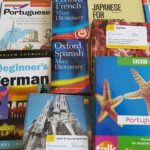 Being bilingual I clearly see the limitations of automatic translation services. This is the question Katherine Schober, guest blogging at Lisa Louise Cooke's Genealogy Gems, raise in her article When to Use Google Translate for Genealogy–And Best Translation Websites for When You Don't.
---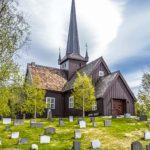 Among the vital information we want to find about our ancestors is their time of death. At Geni.com, Amanda writes about 10 Ways to Find Your Ancestor's Death Information
---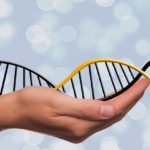 "We genealogists are much better at dealing with people who have been dead 300 years than we are the living" This is the sad, but in many cases true statement made by Amy Jonson Crow as she presents a conversation with Judy Russell on The Ethics of Genetic Genealogy: Tips from Judy Russell Truly interesting views that should be considered by everyone who are thinking about taking a DNA test or is being asked by someone else to take one.
---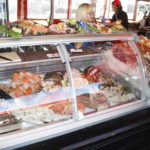 Even though Summer Garden fresh veggies is hard to come by this time of the year, I am sure that these ingredients can be purchased in any grocery store. Living on the coast of Norway, fish is part of our diet. I came by this recipe and it really made my mouth water. I will try it out. Why don't you do too. Sheet Pan Norwegian Cod w/ Roasted Summer Garden Veggies 
---
Here are some other blogs that presents links under the "finds" meme:
If you enjoy my reflections on genealogy, be sure to follow me on twitter. I am also on Instagram where I share pictures from Norway, often with a genealogy theme. Click here to reach me. You can subscribe to this blog by leaving your email address in the subscription field on the front page.
I am also grateful if you share my blog with fellow genealogists.
Have a great weekend!