This weeks picture – Røysheim
Here are some pictures both old and new from Norway.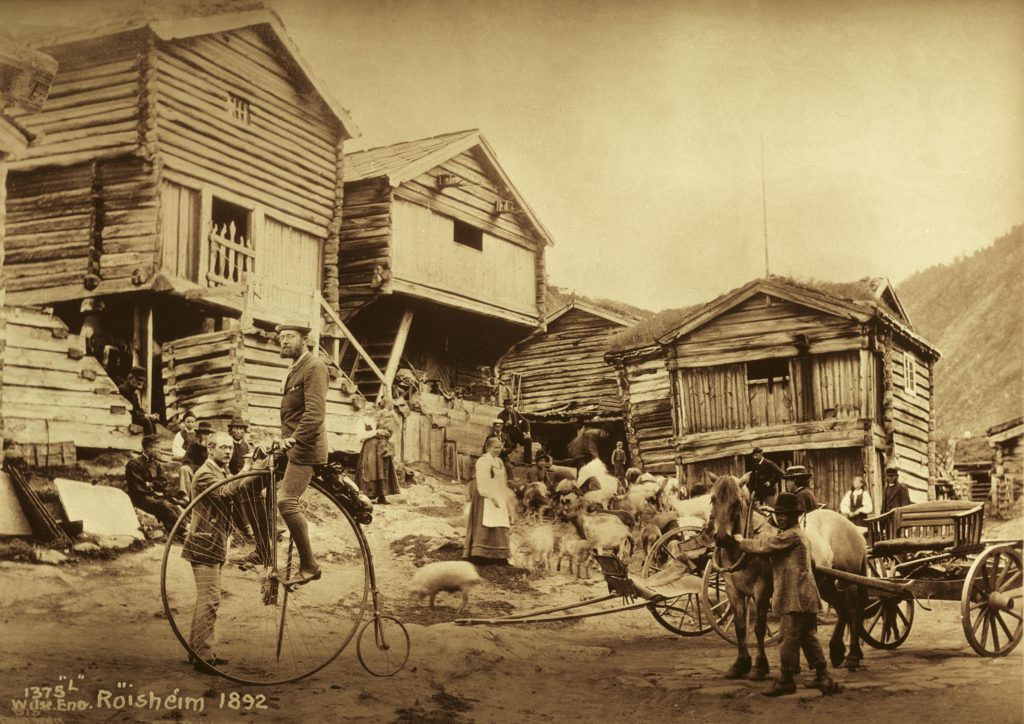 Røysheim, Bøverdalen, Lom, Oppland county 1892 ( Public domain mark (CC pdm))
Beautiful Røisheim was an old coachstation dating from 1858, and the protected buildings in the courtyard date from the 1700s.
Bøverdal is a valley in Lom municipality in the county of Oppland, Norway. The Bøvra river flows through the valley. For many centuries a route went from Lom village up through Bøverdal and down into Sogn.
Here is Røisheim today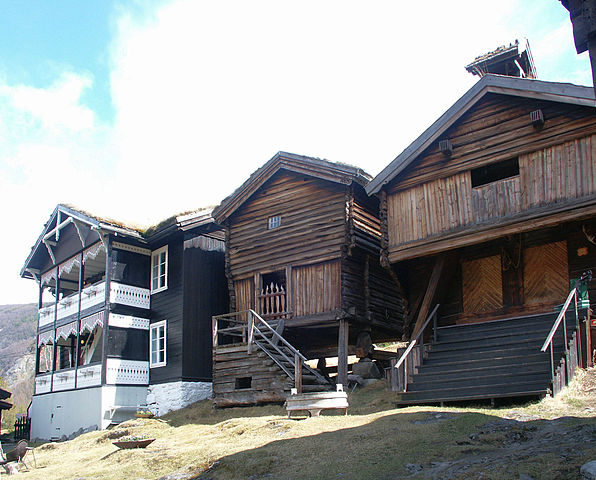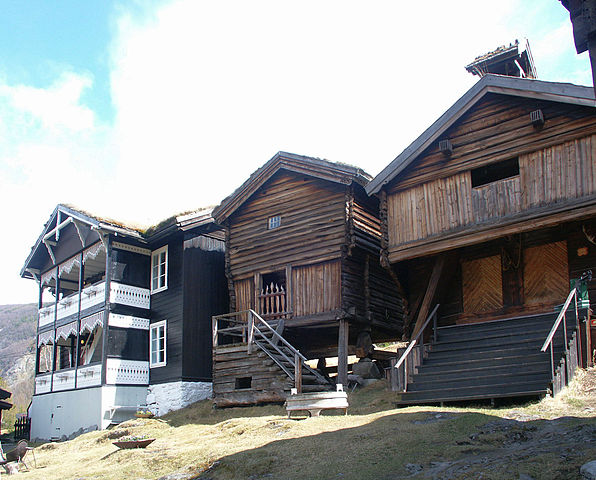 Røysheim is still a stopping point on the way from east to west.
Visit Røisheim Hotel's website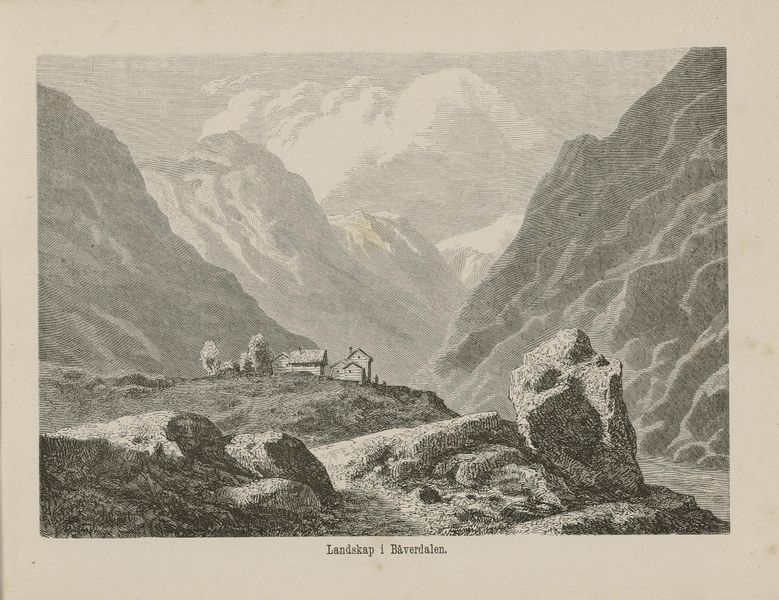 Bøverdalen. Woodcut from 1865