Friday finds Week 39 -2017
Websites I have read this week
---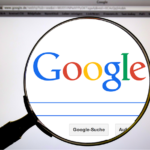 Often a simple internet search can yield valuable information about your ancestors. Maybe you will, like Patricia Greber, in the blog My Genealogy Life find A Family Court Dispute Found in Google Books
---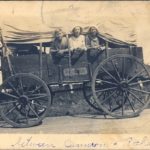 Recognising that many of you not only have Norwegian ancestors, I share this article by Anne Gillespie Mitchell in the Ancestry blog. Migration to America in the 1700's
---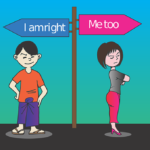 "Have you ever had a conversation with a relative about a family story and you assumed that they had the same perspective as you? Midway through the conversation you find out that they remember the incident completely differently?" This is the question raised by Jessica at Storied Genealogy. Read her article Another Perspective.
---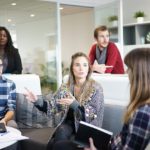 We should never underestimate the help we can get from our fellow genealogists. This is the topic of Gettin' By With Help from Our Friends by Eileen Souza. Linked from Cheri Hudson Passey's blog Carolina Girl Genealogy.
---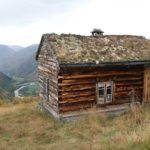 I have earlier visited the blog HomeFolk Tales by Darlene Steffens. This time she tells about her ancestor Ommund Ommundsen Ostrem (1820-1895) He lived in in Moi, Rogaland, Norway.
---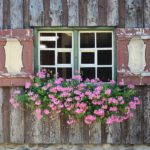 In Ann Marie Bryant's blog Tales of a Family, I found a charming history about Uncle Walter Her other genealogy writings are also well worth a look.
---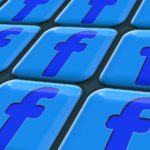 Facebook can be a great way to connect with fellow genealogists. Steven J. Hanley in The Psychogenealogist blog tells about How to Use Facebook to Boost Your Genealogy Research: A Case Study
---
Here are some other blogs that presents links under the "finds" meme:
If you enjoy my reflections on genealogy, be sure to follow me on twitter. I am also on Instagram where I share pictures from Norway, often with a genealogy theme. Click here to reach me. You can subscribe to this blog by leaving your email address in the subscription field on the front page.
I am also grateful if you share my blog with fellow genealogists.
Have a great weekend!