Friday finds: Week 38 – 2017
I am back with some websites I have looked at this week
---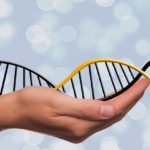 I readily admit that I know little about DNA in relation to genealogy. I do however, try to learn about this. I found this interesting video from Family history fanatics called Which Genetic Genealogy Company Should You Choose?
---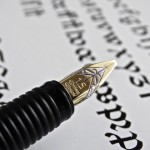 It is important to take care of our family documents in a proper way. Here is an article by Thomas Macentee at Abundant Genealogy that tells Why Genealogists Should NEVER Laminate Genealogical Documents
---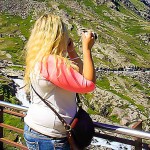 Many of us has done a bit of travelling this summer. It is important to properly organise all those photos we took. At the Ancestry.com blog we find the article It's Time to Backup and Enjoy Your Summer Family Photos.
---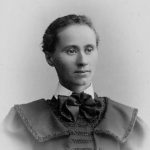 I have written about the importance of talking to relatives to learn as much about your history before it is to late. This is what Kristy McClenagan  writes about in her article Capturing Mom's history at Lifetimes Memories.
---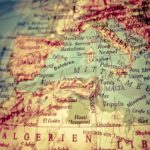 They say that a picture can tell more than a thousand words. I say that the same goes for maps. Amy Johnson Crow seems to agree as she states that "Maps are incredibly useful in our genealogy. They can put our ancestors in context with their surroundings like few other sources can" Read her article 5 Types of Maps Every Genealogist Should Know
---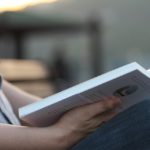 Nothing beats FREE. Here is a free downloadable book (pdf file) from Family Tree University named Find your ancestors in US Census records.
---
Cemetery records can be a great help when searching for our ancestors In Lisa Louise Cooke's Genealogy Gems Lacey Cooke writes about Big Updates to Find A Grave Records at Ancestry.com
---
Here are some other blogs that presents links under the "finds" meme:
If you enjoy my reflections on genealogy, be sure to follow me on twitter. I am also on Instagram where I share pictures from Norway, often with a genealogy theme. Click here to reach me. You can subscribe to this blog by leaving your email address in the subscription field on the front page.
I am also grateful if you share my blog with fellow genealogists.
Have a great weekend!