Friday finds week 37 – 2017
Here are some websites I have visited this week
---
It has been a busy week, but I have still had time to do some reading.
---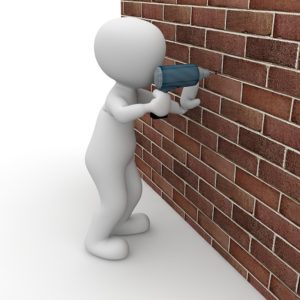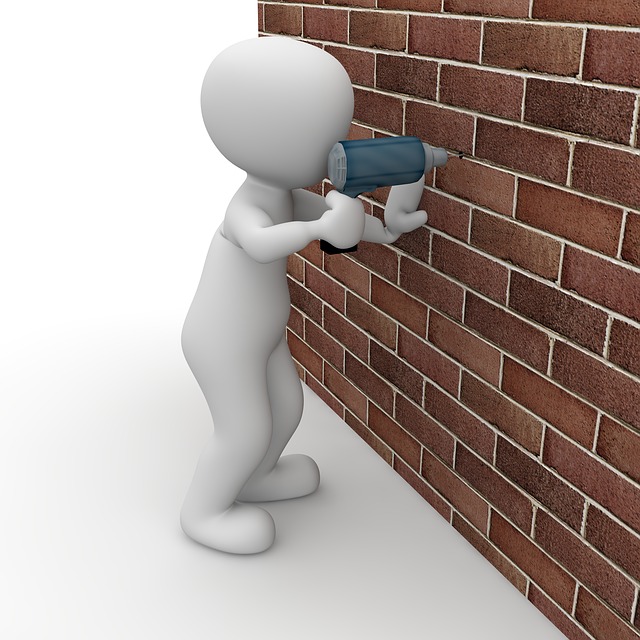 Amy Johnson Crow spoke with professional genealogist Kathleen Brandt for tips on how she helps her clients break down brick walls. Watch her video on How a Professional Genealogist Approaches Brick Wall Problems 
---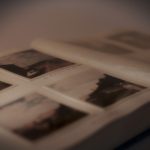 Having watched the devastation from both the hurricanes Harvey and Irma, this story touched me: Family reunited with photo album found in Houston floodwaters after Harvey 
---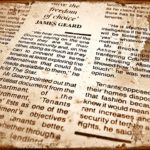 Newspapers can give us a lot of information about our ancestors. Remember that even if our ancestor is not mentioned, newspapers can give us an interesting view of the society they lived in and give valuable background to our family history, In the blog The ancestor hunt a series of articles hteaches us how to find and use these sources Historical Newspaper Research – Lesson 1 – Where To Find
---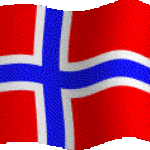 Even if you don't plan to relocate to Norway you might find some interesting information at Life in Norway Your Expat Relocation Guide
---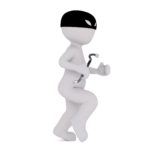 "Are you ever frustrated when there are multiple copies of your relatives on Ancestry.com, but they're variations of what you put online?" asks genealogist Devon Noel Lee and draws our attention to the fact that a lot of material put online is copied and altered. The article Stop Stealing Photos on Ancestry addresses this problem.
---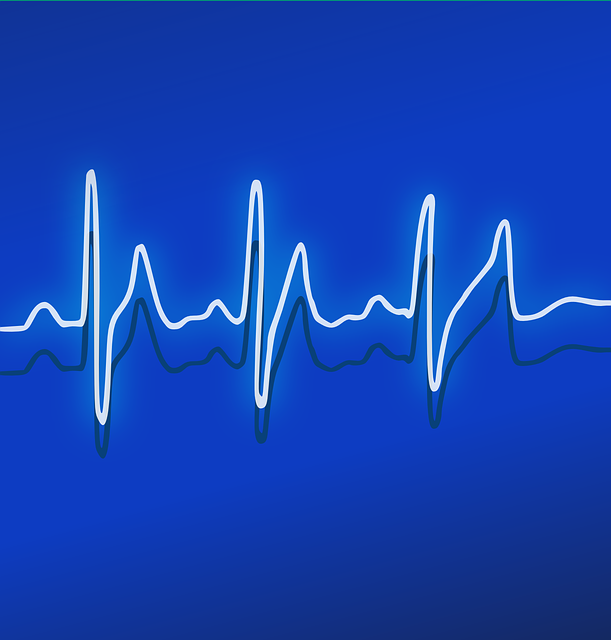 In her blog Dear Myrtle, Pat Richley-Erickson claims that online quick click genealogists look for a possible name match without studying the culture and history of an ancestral locality.  Read her interesting article Genealogical Flat-Lining
---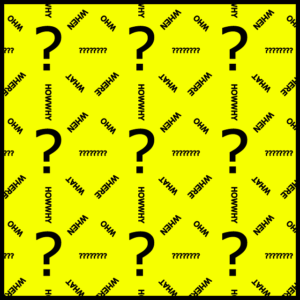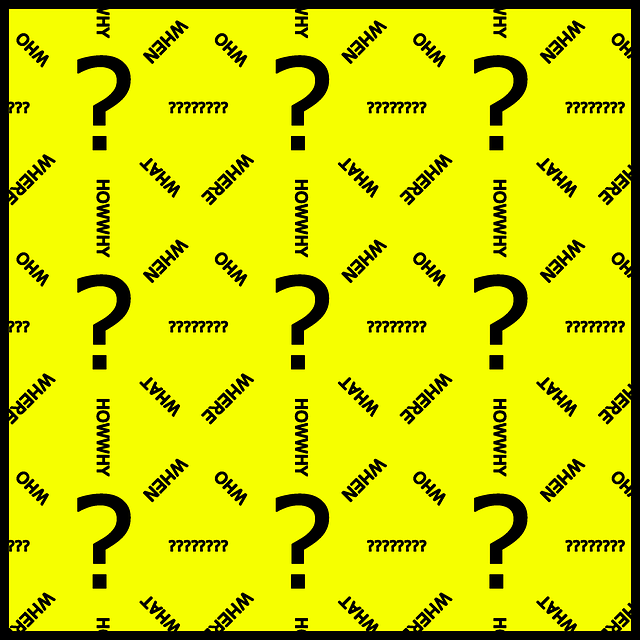 Arlene Eakle Points out that genealogical evidence and its use  can be complicated. In order to not be led astray she lists five points to observe. Five Ways Evidence Can Be Filtered from Arlene Eakle's Genealogy Blog.
---
 Here are some other blogs that presents links under the "finds" meme:
If you enjoy my reflections on genealogy, be sure to follow me on twitter. I am also on Instagram where I share pictures from Norway, often with a genealogy theme. Click here to reach me. You can subscribe to this blog by leaving your email address in the subscription field on the front page.
I am also grateful if you share my blog with fellow genealogists.
Have a great weekend!