Friday finds – Week 32 – 2017
After taking some time off I am back with some websites I have visited this week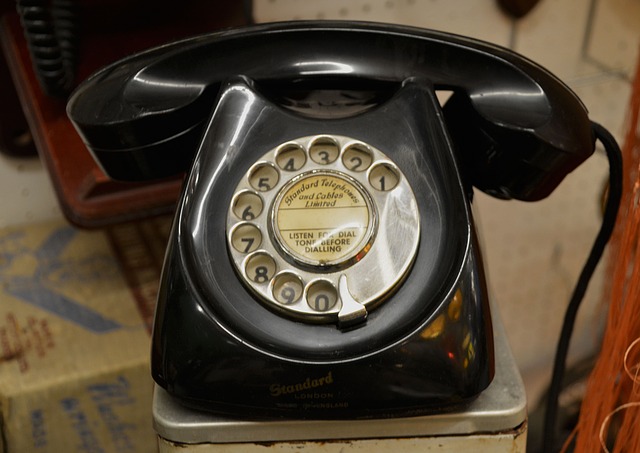 It's always fun to meet new relatives. It can be however be a little intimidating to call someone you have never talked to before.  In Lisa Louise Cooke's Genealogy Gems you find 14 steps for contacting kin. Read Cold-Calling Your Kin: How to Contact Distant Relatives.
---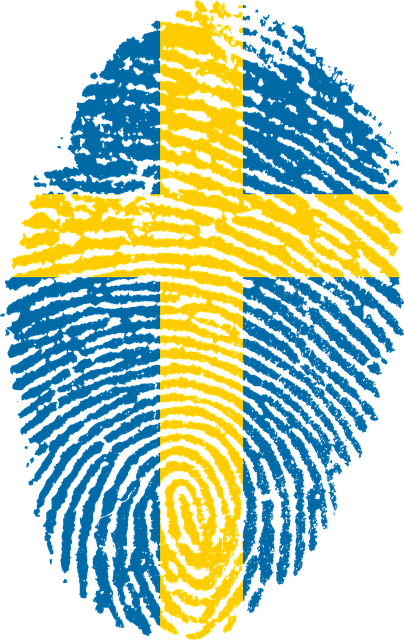 I know that many of you have both Swedish and Norwegian ancestry. The article Swedish Genetics: Abstracts and Summaries in the blog Genetics and Genetic Genealogy tell about our shared gene pool. Some of the information here may require some basoc knowledgde og genetic genealogy, which I readily admit I don't have.
---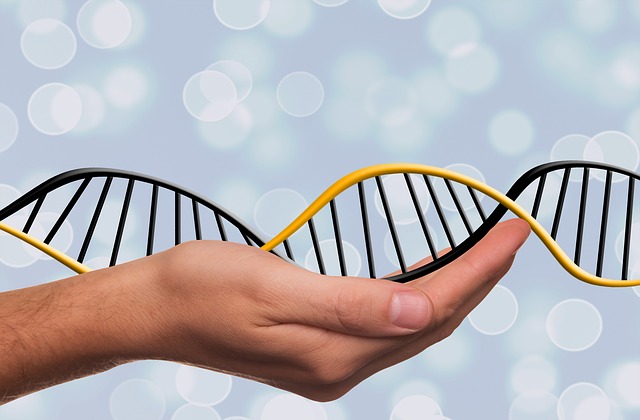 While we are talking about genetic genealogy: Judy G. Russell in The Legal Genealogist talks about how we should always keep in mind that DNA don't lie and might give us some surprises. Read her article The truth will out.
---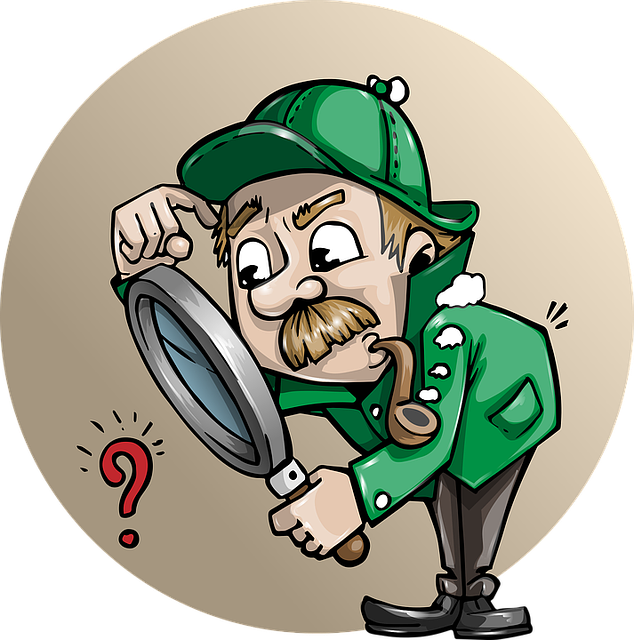 It is always fun to see how other genealogists work. In the blog Climbing My Family Tree, Marian B. Wood tells how she is Weighing the Evidence on Grandpa's Birthplace. While her Grandpa is from Lituania, her way of looking at the evidence is relevant in Norway too.
---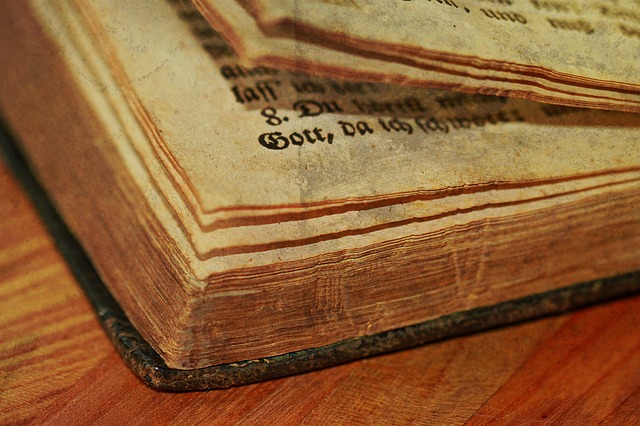 Do Genealogists Care About Family Artifacts? is the question posed by Joy Shivar in the MyHeritage Blog. Well, I do and Shivar says the answer is yes and no. Then again, the article may just a way to promote the website JustAJoy that claims to be the "World's Largest  Source of Searchable Family Heirlooms".
---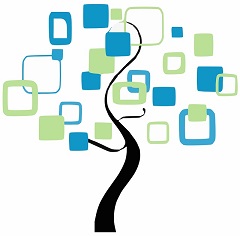 This article by Libby Copeland in the Washington Post tells the story of how Alice Collins Plebuch's foray into "recreational genomics" upended a family tree. WHO WAS SHE? A DNA TEST ONLY OPENED NEW MYSTERIES.
---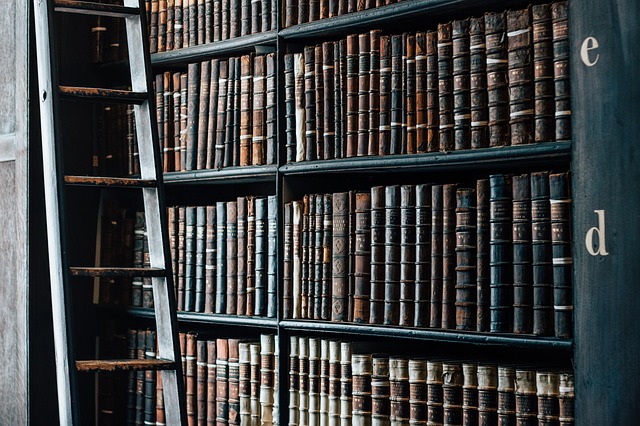 In the article Look What I Found in the Archives!, Amy Bowser Tennant in The Genealogy Reporter talks about how researching archives is an approach for additional family information that you might have overlooked.
---
Here are some other blogs that presents links under the "finds" meme:
If you enjoy my reflections on genealogy, be sure to follow me on twitter. I am also on Instagram where I share pictures from Norway, often with a genealogy theme. Click here to reach me. You can subscribe to this blog by leaving your email address in the subscription field on the front page.
I am also grateful if you share my blog with fellow genealogists.
Have a great weekend!