Friday finds: Week 26 – 2017
Here are some websites I have looked at this week
---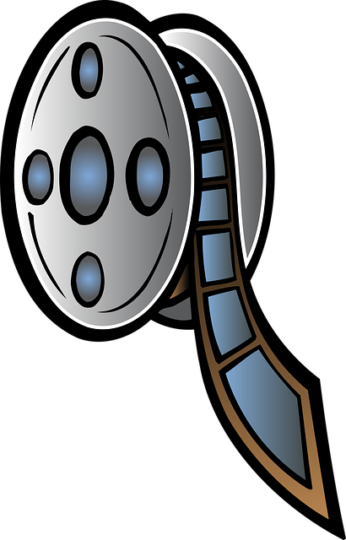 On September 1, 2017, FamilySearch will discontinue its microfilm distribution services.  (The last day to order microfilm will be on August 31, 2017.)The change is the result of significant progress made in FamilySearch's microfilm digitization efforts and the obsolescence of microfilm Technology. Family History Microfilm Discontinuation
---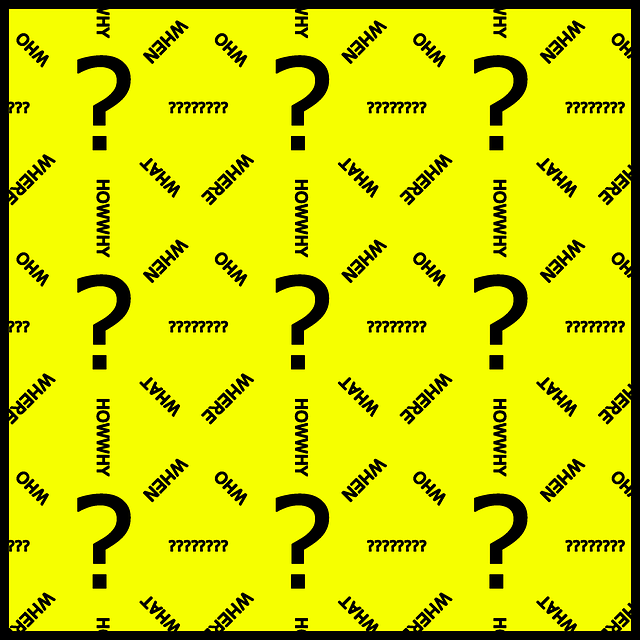 "Some of the logic of genealogy has to rely on inferences—those conclusions you feel safe arriving at, despite not having any documentation specifically stating the case" is Jacqi Stevens in the A Family Tapestry blog's argument when she experiences that  sometimes the people and/or sources we trust to get things right often fail us. Read her article If This, Then That — Or Not
---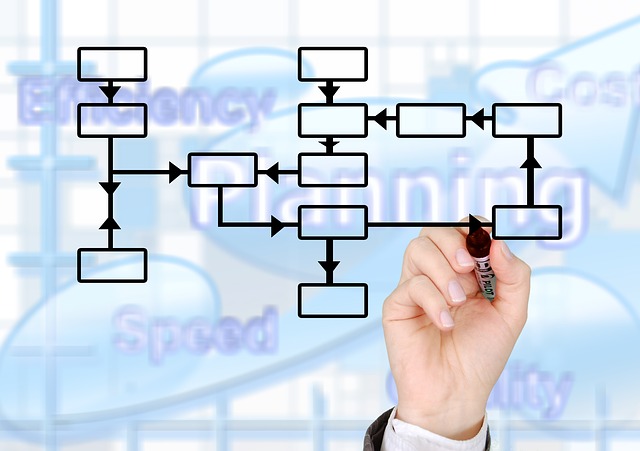 In the article Genealogy and the Narrative Fallacy James Tanner in the Genealogy's Star blog looks at "The narrative fallacy" that addresses our limited ability to look at sequences of facts without weaving an explanation into them, or, equivalently, forcing a logical link, an arrow of relationship upon them. He claims that "we find ourselves in this predicament whenever we try to justify a continued support of a cherished family tradition when the narrative is contradicted by historical records and documents".
---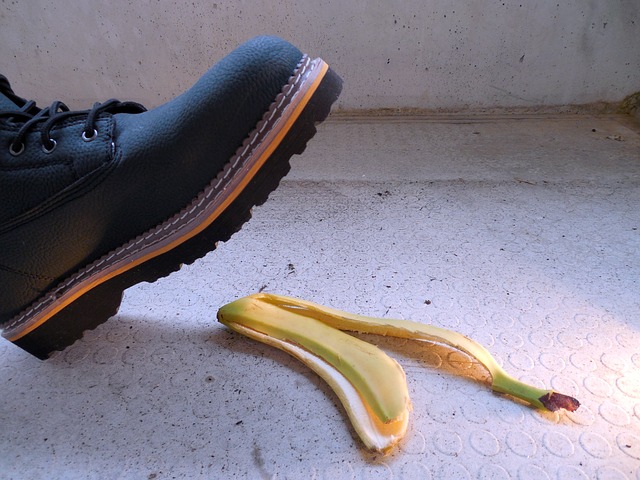 Genealogist Lynn Serafinn in the Trentino Genealogy blog discusses 15 common ways we make mistakes in genealogy, and offers tips on how to separate fact from fiction in our family history. Some of the tips are unique to Italian genealogy, but most of them apply to any genealogy research. Read her article How the WRONG Information Ends Up in Your Family Tree. I couldn't agree more in her closing statements; CONTINUOUSLY REVIEW YOUR WORK and ALWAYS CITE YOUR SOURCES.
---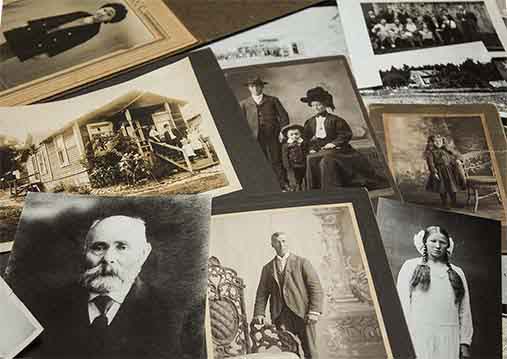 With a BA (Hons) degree in History, a MA degree in the History of Dress (Courtauld Institute of Art, University of London) and seven years' curatorial experience at the National Portrait Gallery, London, Jayne Shrimpton is a highly-qualified, academically-trained historian and portrait (artworks and photographs) specialist. Read her interesting article Dating Old Family Photographs: Step-by-step.
---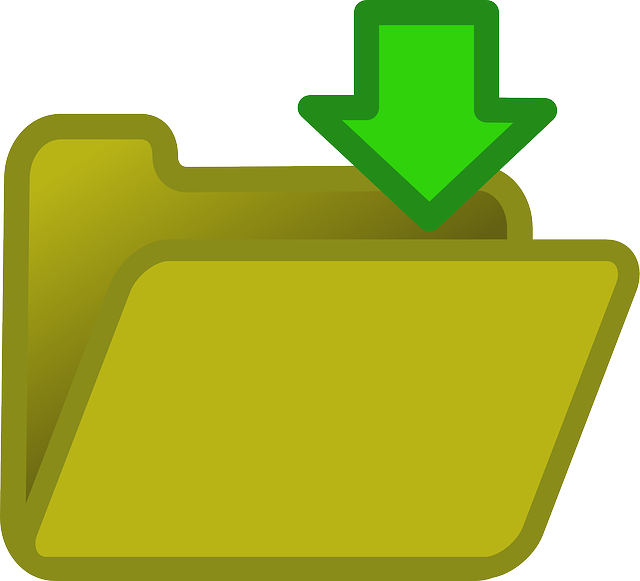 Another interesting article from James Tanner in the Genealogy's Star blog where he talks about taking backup of your files. Nothing is more annoying than to loose work if our computer goes down. Read his article Investigating the Levels of File Backup and Storage for Genealogists — Part One
---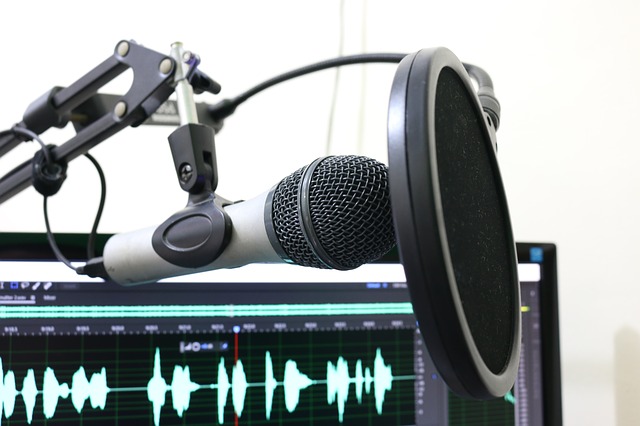 Podcasts is a great way of staying tuned in with the genealogy community. Here I would like to point you to George G. Morgan and Drew Smith who have been podcasting about genealogy since September 2005, when they started the Genealogy Guys podcast.  Each episode includes the latest news from genealogical companies and organizations, listener email, and other content, such as book reviews and brief interviews. Podcasts is great to listen to in your car, while doing housechores etc.
---
Here are some other blogs that presents links under the "finds" meme:
If you host a blog and publish a "Find" segment, I'd be happy to include the link in this list.
If you enjoy my reflections on genealogy, be sure to follow me on twitter. I am also on Instagram where I share pictures from Norway, often with a genealogy theme. Click here to reach me. You can subscribe to this blog by leaving your email address in the subscription field on the front page.
Have a great weekend!