Friday finds: Week 25 – 2017
It is summer. I am spending less time by the computer, but have still had time to read some blogs this week
---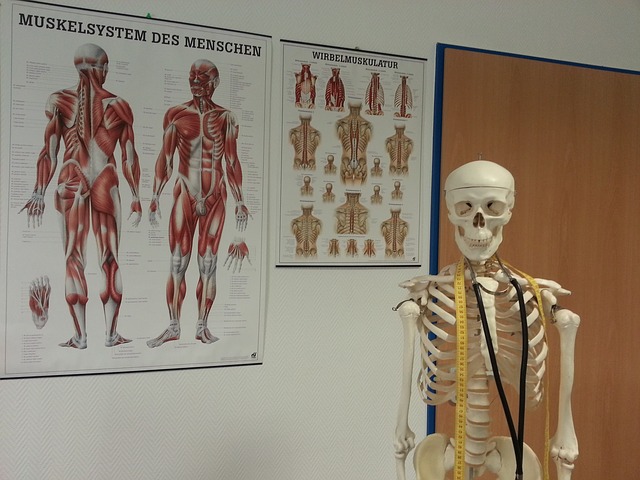 I have spent some time writing about causes of death found in Norwegian records. Here is a post in Jana Last's Genealogy and Family History Blog  from 2014: 52 Ancestors: #8 ~ Anna Christopherson's Unexpected Cause of Death 
---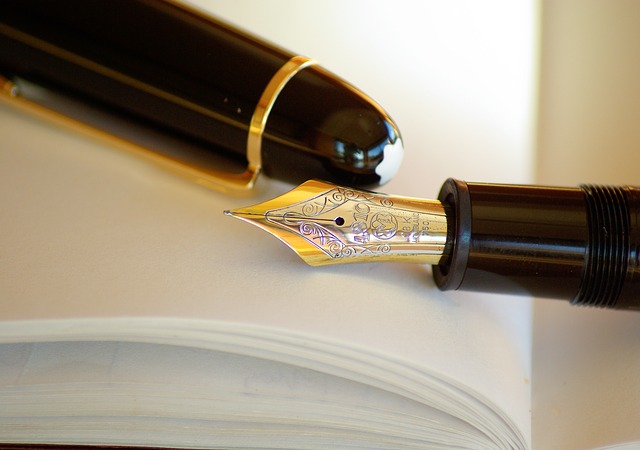 On the Firelands History Website, Dave Barton shares Commencement Speakers – Best Grades in Literary Work. These speeches are interesting glimpses into how two women in the Norwalk High School Class of 1907  viewed their world. Both of them seems as though they would be just as relevant today.
---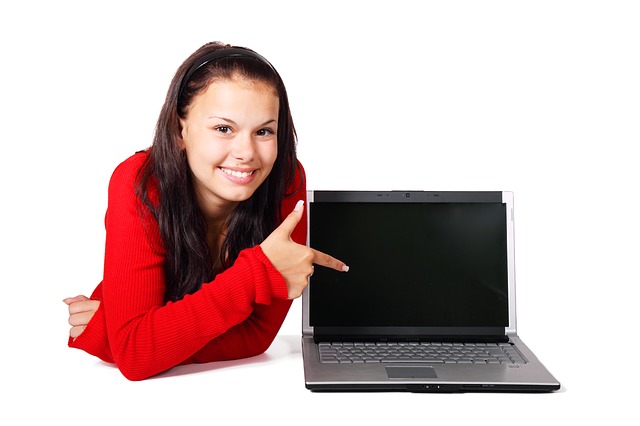 I came across this website called ThoughCo. It has a lot of information on many different topics. Take a look and see if you find something of interest in the genealogy section. The website's "about section" claims "At ThoughtCo, we believe that learning is a never-ending process, and that great inspiration begins with a question".
---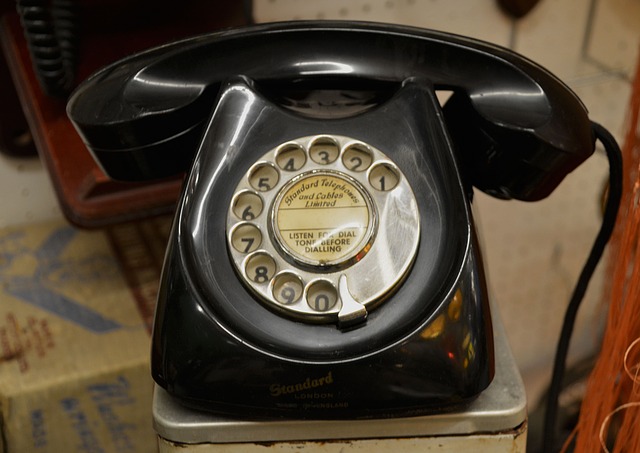 Devon Noel Lee states that "There is an app and web tool that helps us find spots on the the tree that need a little tender loving care". To do this she suggest using "Find-a-record" which is a resource that searches FamilySearch and it's source hints to return results of records that exist in the place and time of our ancestors! Read her article Momma Is Calling Via Find-A-Record 
---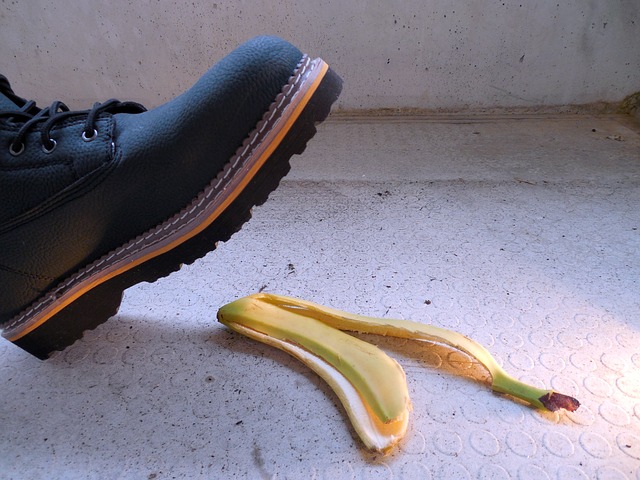 When you do things out-of-order the process often doesn't go well. Jasia claims that such is her case in the blog Creative Gene. Read about her experience in writing family history in the article Ready… Go… Set! My Plan to Write My Family History is Kinda Going Sideways..
---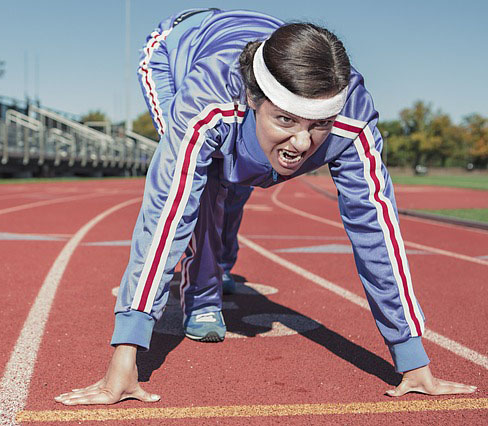 I realise that my blog is visited by both beginners and experienced genealogists. Here is an article in Amy Johnson Crow's blog where she talks about 3 Effective Ways to Jumpstart Your Genealogy Research. By the way; If you are bookmarking blogs that you want to follow to learn about genealogy, Amy Johnson Crow's blog definitely is one of those that should be on that list.
---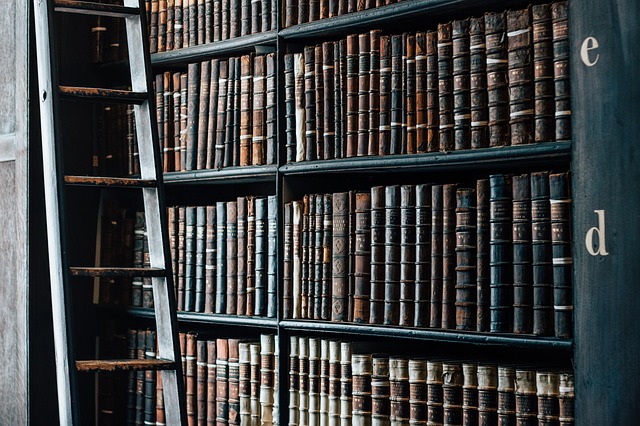 The search for ancestors who immigrated from Norway needs to start in "the new country". If you are in the US, here are a simple and way to find free, online county property records and other county record sets in the US. The article is written by Alyson Mansfield from the OnGenealogy blog. Directory for Free Public Records at County Levels in the US.
---
Here are some other blogs that presents links under the "finds" meme:
If you host a blog and publish a "Find" segment, I'd be happy to include the link in this list.
If you enjoy my reflections on genealogy, be sure to follow me on twitter. I am also on Instagram where I share pictures from Norway, often with a genealogy theme. Click here to reach me. You can subscribe to this blog by leaving your email address in the subscription field on the front page.
Have a great weekend!