Friday finds: Week 24 – 2017
Here are a few websites I have read this week
After a couple of weeks where I have not had the time to put together my "Friday finds" segment, I am back with some websites I have read this week
---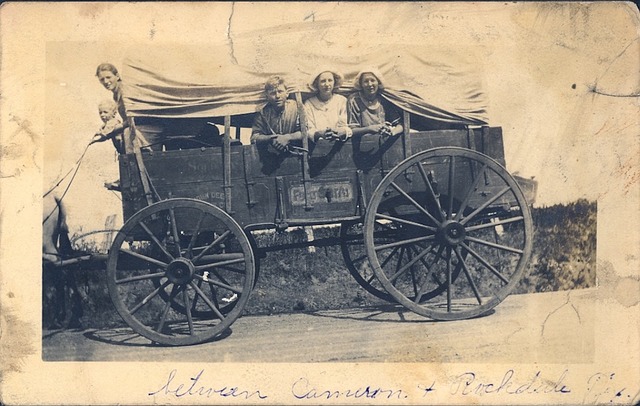 Genealogy Tip of the Day with Michael John Neill asks "Did Your Ancestor Get Federal Land?" "Many Americans obtained federal land, either through military warrants, homesteading, outright purchase, or several less-popular options". Read his advice on how to look into this.
---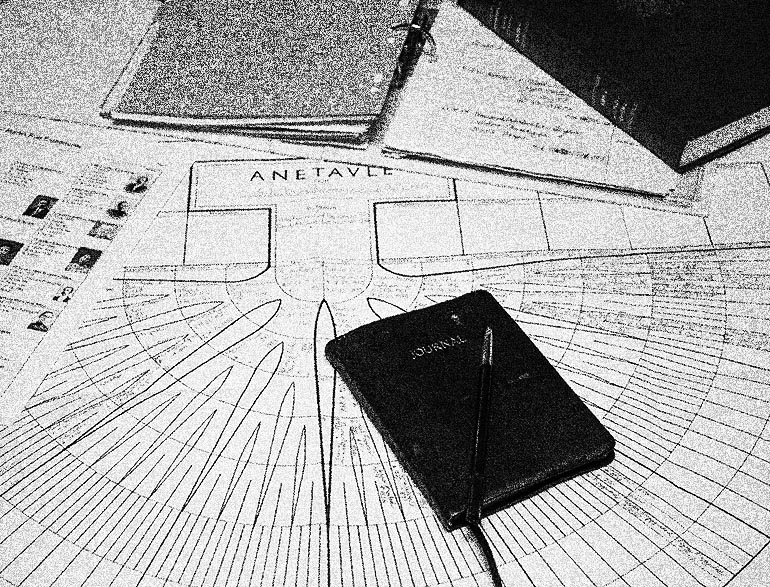 In her blog Genealogy With Valerie genealogist Valerie Hughes states "Anyone who has been researching their Family History for many years knows and understands the importance of Lineage Societies or Family Groups. However, I have come across many Genealogists who never heard of them". Read her article Lineage Societies or Family Groups – A Great Resource.
---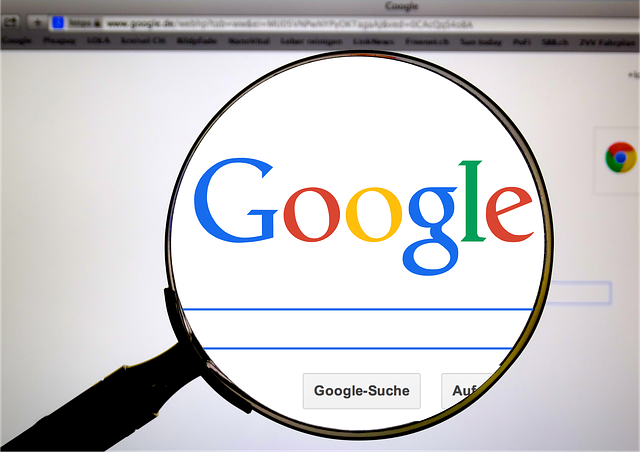 Kenneth R Marks in the blog The ancestor hunt writes about searching old newspapers and asks "Have I really tried to learn about successful search techniques, or am I just winging it? Do I have unreal expectations of the software vendor? "Am I searching really old newspapers where the quality is most assuredly sub optimal? Have I really tried to overcome the likely less than optimal search index by trying the many search tips that are available for me to learn about?"  Mareks adresses these questions in his article Want Better Newspaper Search Results? Get an Attitude
---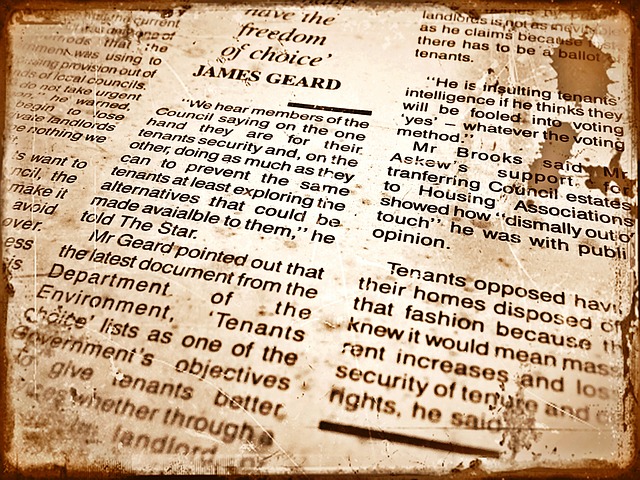 If you have developed an attitude you might want to go on with this article from the blog Fortify your family tree and read about Where to Find Free Historical City Directories and Newspapers.
---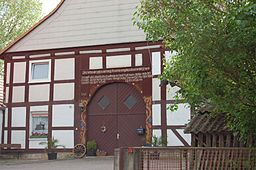 I always find it interesting to read about other genealogists and their work. Here is an article by Amy B. Cohen in the Brotmanblog: A Family Journey where she tells about her visit to Germany and Sielen: The Tiny Ancestral Home of the Schoenthals
Photo by Lucy Thiergart (Own work Original text: eigenes Werk der Urheberin) [Copyrighted free use], via Wikimedia Commons
---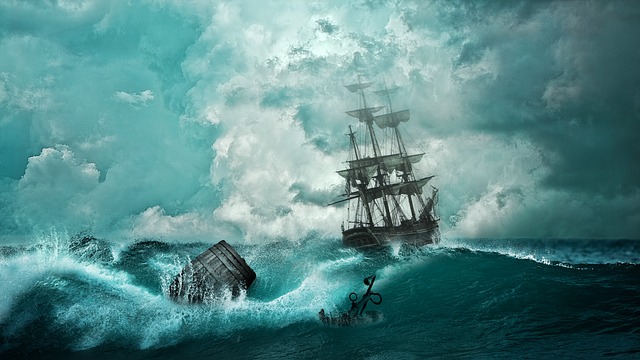 I often visits Darlene Steffen's blog Home folk tales. Her Norwegian ancestry makes it exspecially interesting. In the linked article she tells about A Young Inger Tobine Tallachsdatter (1836-1918)
---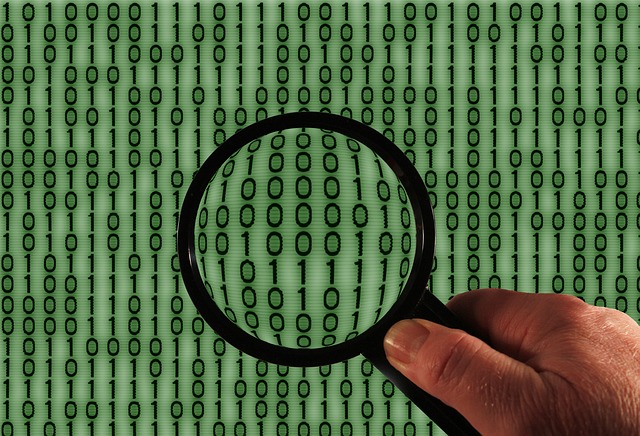 "Have you tried using PERSI in your genealogy research? If not, you are missing out on a valuable genealogical information resource". States the Ancestral Findings.com blog. Read their article What is PERSI and How Can You Use it to Improve Your Genealogy Research?
---
Here are some other blogs that presents links under the "finds" meme:
If you host a blog and publish a "Find" segment, I'd be happy to include the link in this list.
If you enjoy my reflections on genealogy, be sure to follow me on twitter. I am also on Instagram where I share pictures from Norway, often with a genealogy theme. Click here to reach me. You can subscribe to this blog by leaving your email address in the subscription field on the front page.
Have a great weekend!