Friday finds Week 19 – 2017
Here are some websites I have visited this week
It is finally spring in Norway. The sun is shining and it is much more tempting to spend time outdoors than sitting in front of the computer. The house needs to get a new coat of paint and days with suitable weather needs to be used for that. Nevertheless, I have had time to read a little.
---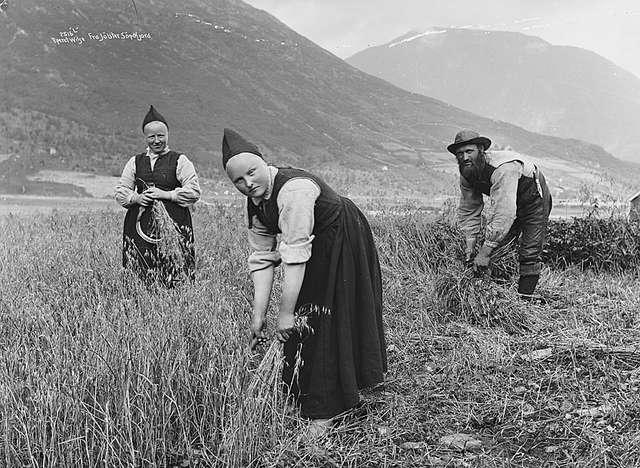 I have visited A Family Tapestry by Jacqi Stevens many times before. In her article The History All Around Us she tells that she has been "converted into an evangelist for the ubiquity of history—and, beyond that, to encouraging people to open their eyes to that history and find ways to decipher it, preserve it and share it". I could not agree more.
---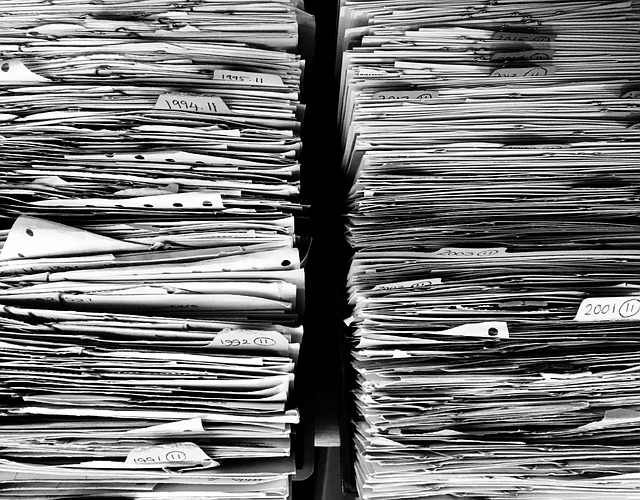 In my opinion, to make genealogical information interesting, it needs to be supported by proper sources. In the blog Geneosity I find the article Citing a Genealogy Source that gives us some thoughts on genealogical source citation.
---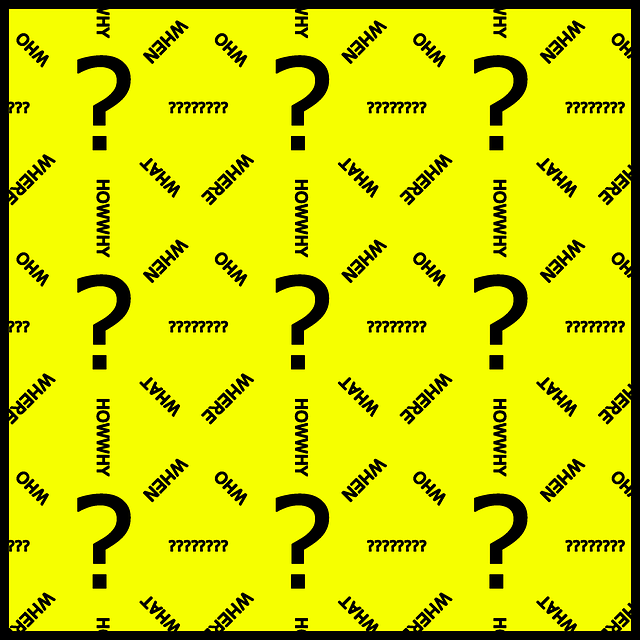 While we are talking about source citations, let me point you to this article from the Family tree magazine; Genealogy Q&A: 3 Steps to Source Citations
---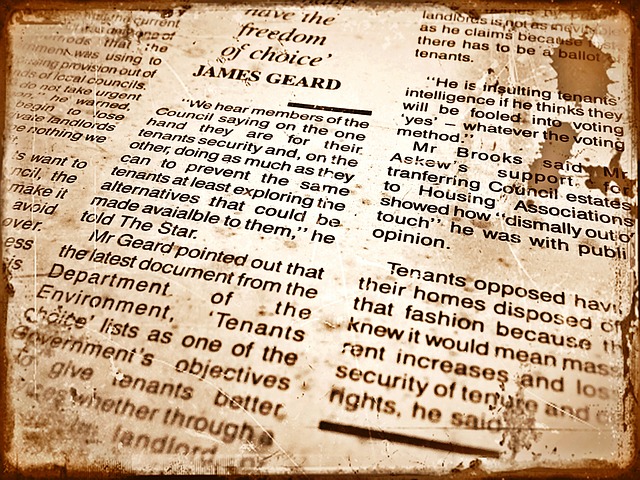 In a time when we are hit hard by the media circus every day, this article from the blog Stories I Share With Friends caught my attention. In the article News of a Different Era #1 author Rick Gleason tells that "going back 160 years the differences between today's journalism can be both painfully sad in their descriptions while hilariously funny in others".
---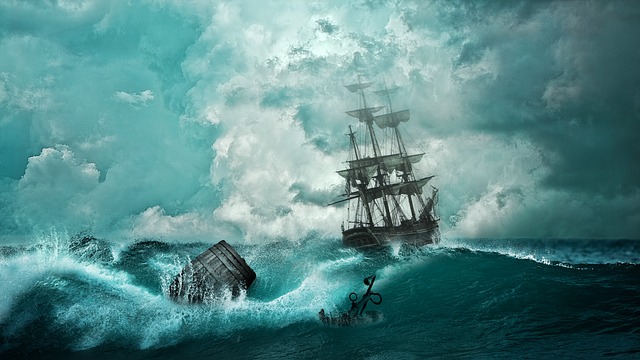 I really like the narrative style Lynn Black in the blog starryblackness – Time travelling from Scotland use to presents the story of her 4-G Grandfather. She cleverly paints a historic backdrop by putting in little tidbits about the era and the area they lived in. Read her article Benjamin Jacca and Priscilla Tonkin – hurricanes and shipping disasters in 19C Newlyn.
---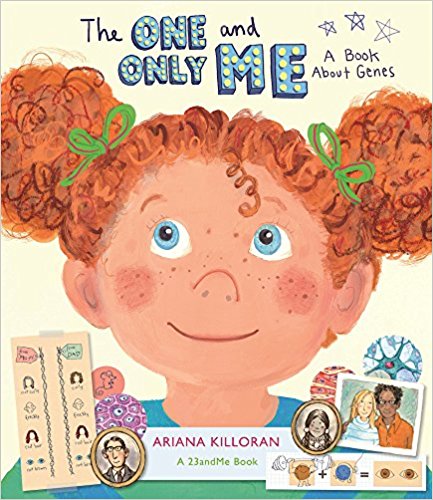 In The family Locket blog, Nicole Dyer presents a fun activity to do together with children. In the article "The One and Only Me" – Family traits book & lesson ideas she tells how she used to book "The One and Only Me: A Book About Genes" by Ariana Killoran, to give a group of cub scouts a fun introduction to inheritance and variation of traits.
---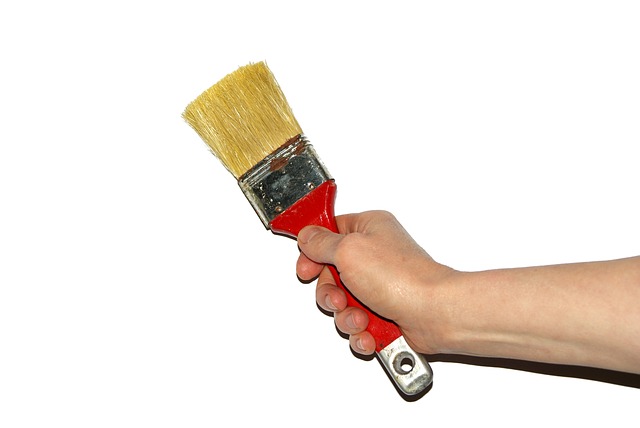 This has got nothing to do with genealogy, but in praise of spring I share this article from "This old house". This is one of my favourite TV shows. It does not run on Norwegian TV, but thanks to the internet I have been able to watch it. I will read the article How to Paint Your House's Exterior and go outside and try to follow their advice.
---
Here are some other blogs that presents links under the "finds" meme:
If you enjoy my reflections on genealogy, be sure to follow me on twitter. I am also on Instagram where I share pictures from Norway, often with a genealogy theme. Click here to reach me. You can subscribe to this blog by leaving your email address in the subscription field on the front page.
Have a great weekend!