Friday finds Week 18 – 2017
I am back with some websites I have read this week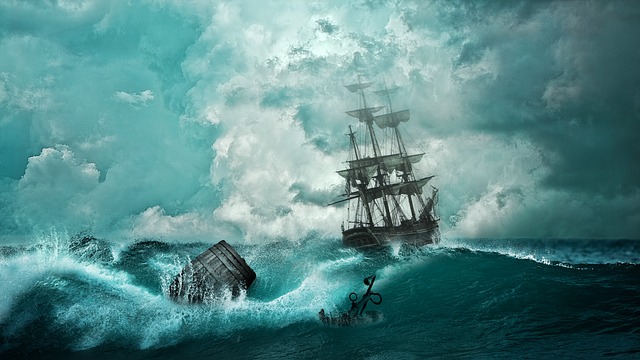 Some of my ancestors who lived on an island in Trøndelag were supposed to be descendants of a spanish sailor who wrecked on the coast. The reason? They all had dark hair and looked "mediterranean".  Having researched this branch of the family, the most "exotic" I find is a Swede. Dawne at ACPL Genealogy Center talks about this in his article Family Lore – Truth, Fiction or Something in Between?
---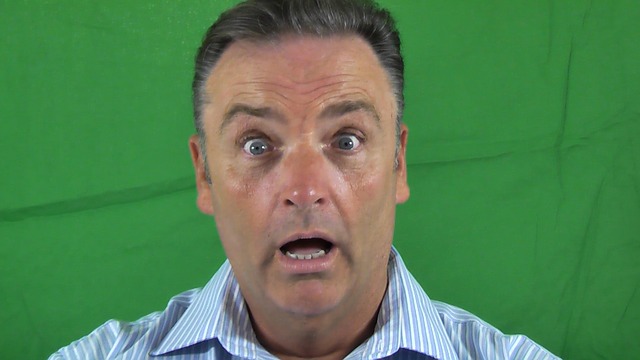 In his Genealogy Tip of the Day,  Michael John Neill talks about how to be sure that what we remember is correct. I am sorry to say that I often find myself remembering things wrong. Read his article How Do You Know?
---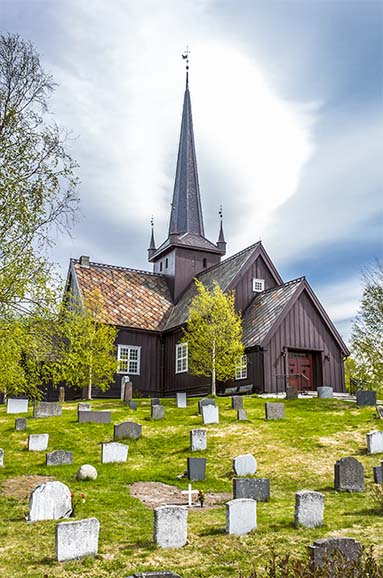 If you are going to Norway this summer, you might want to visit the church your ancestors attended. This article from OnGenealogy tells you how to search for information about these churches: Kirkesøk Norwegian church database. Note; You should use the textlink "Norwegian church" if you click the flag in the top right corner of the searchpage, you get the text in English.
---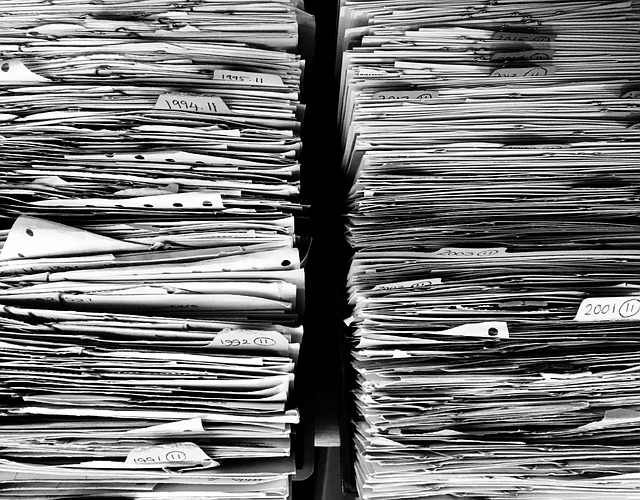 I admit it, I am not the world's most well organized person. Whenever I come across information on how to get better organized I stop to read, like this article by Sara O'Connor in the geneartist blog; Organizing Your Genealogy Documents.
---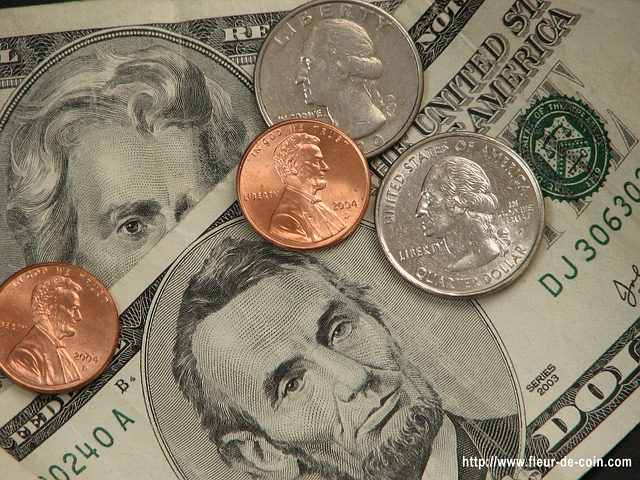 Marian B. Wood has an interesting series of articles in her blog Climbing My Family Tree. In this series she looks at how to obtain various vital records for your ancestors. The series has now 8 installments and you find the overview on this page Genealogy–Free or Fee?
---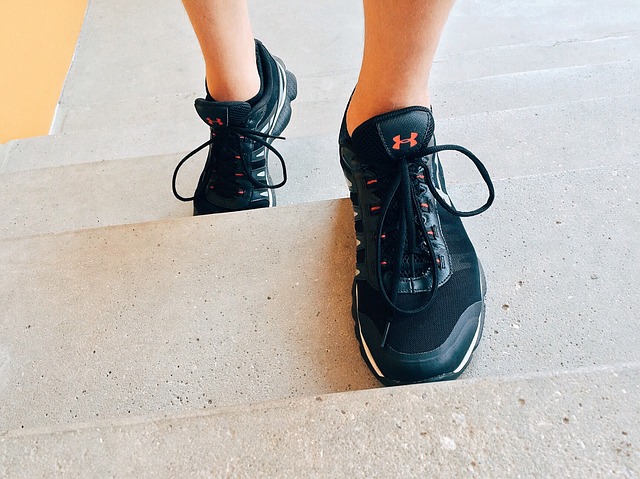 If you are new to genealogy or in the processs of considering taking up genealogy, this article from the FamilySearch blog might be the place to start New to Genealogy – Beginners First Step.
---

I can say as Jancie Brown; "Nurses run in my family". That's why this article found in the New Hamshire's history blog100 Years Ago: "Gold Star Women" Nurses in World War I caught my attention.
---
Here are some other blogs that presents links under the "finds" meme:
If you enjoy my reflections on genealogy, be sure to follow me on twitter. I am also on Instagram where I share pictures from Norway, often with a genealogy theme. Click here to reach me. You can subscribe to this blog by leaving your email address in the subscription field on the front page.
Have a great weekend!