Bygdøy – a historical hotspot
If your travel to Norway brings you to Oslo, you should take a trip to Bygdøy where you can find several institutions presenting interesting and important parts of the Norwegian history.
Featured photo: By Mahlum (Own work) [Public domain], via Wikimedia Commons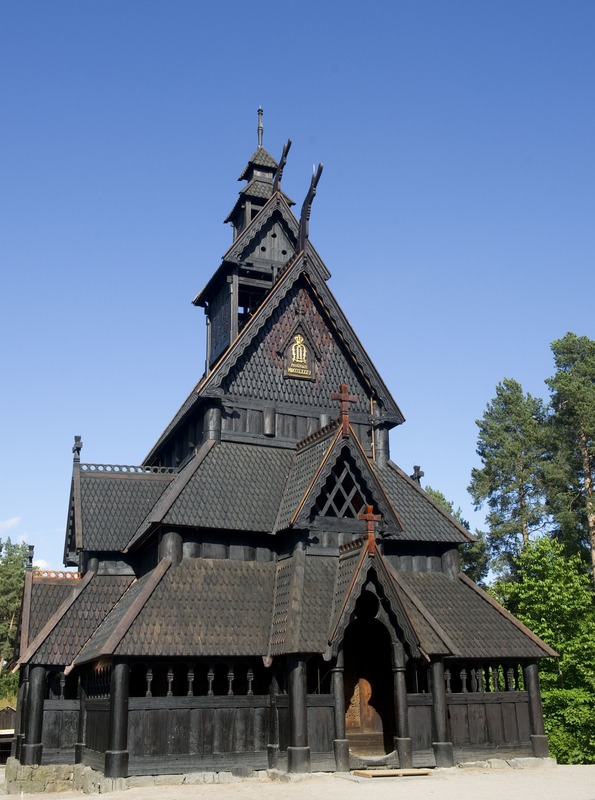 Norsk Folkemuseum, the Norwegian Museum of Cultural History at Bygdøy in Oslo, is a museum of cultural history with extensive collections of artifacts from all social groups and all regions of the country. It also incorporates a large open-air museum with more than 150 buildings relocated from towns and rural districts.
The buildings presented range in age from the middle ages, such as Gol Stavechurch, to more modern villas from the 1970's. All presented to give an impression of how living in Norway has developed through the years.
In addition, Norsk Folkemuseum presents comprehensive indoor exhibits on Norwegian history and culture.
Even if you are not planning a trip to Norway you will find a lot of interesting information on the museum's website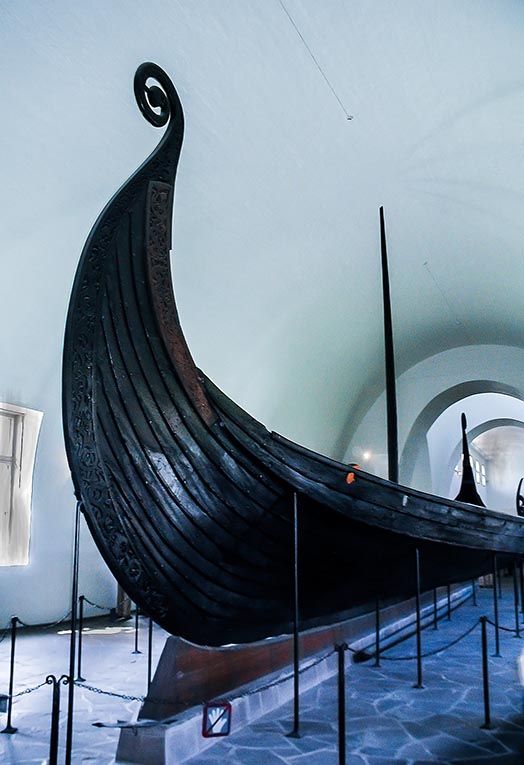 Not far from Norsk Folkemuseum we find The Viking ship museum with its main attractions; the Oseberg and Gokstad viking ships. In addition there is a large exhibition of various artifacts that was excavated along with the ships.
Information about the Viking ship museum can be found at their website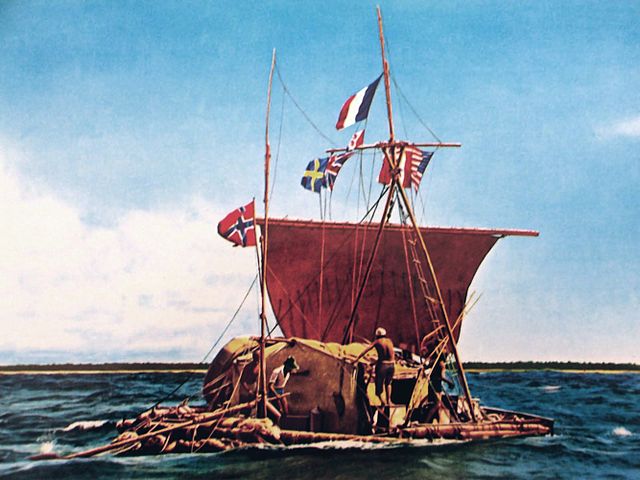 Also on Bygdøy is the Kon-Tiki museum celebrating the famous Norwegian adventurer Thor Heyerdahl's different journeys. See, among other things,  the exibition of the original Kon-Tiki raft that was sailed across the Pacific ocean.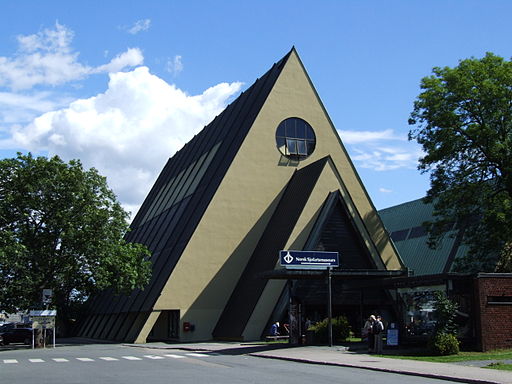 The
Fram Museum
 is a museum telling the story of Norwegian polar exploration. It is also located on the peninsula of Bygdøy.  It honours Norwegian polar exploration in general and three great Norwegian polar explorers in particular—
Fridtjof Nansen
,
Otto Sverdrup
and
Roald Amundsen
. The museum also exhibits images of the fauna of the polar regions, such as polar bears and penguins.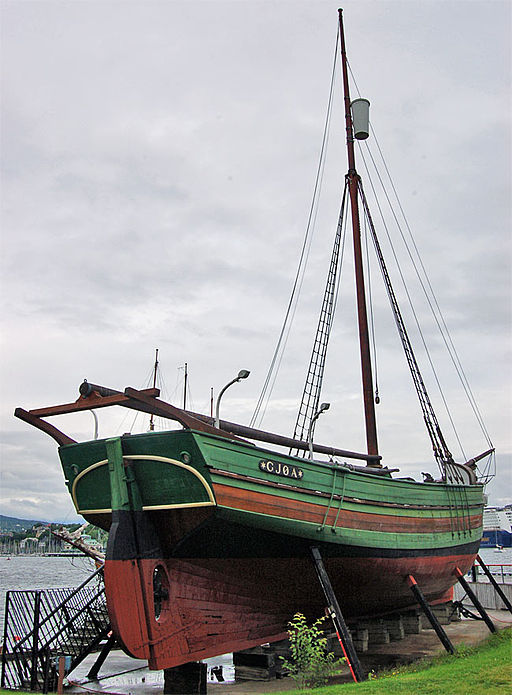 These are some of the institutions you can visit at Bygdøy. Got to the website "Things to do in Bygdøy" for a complete description of this historical hotspot. The website gives you opening hours, prices and information about special events taking place in the different museums.
If you are planning a trip to Norway, you might find some helpful information in my article found here.