We have all run into them. This week I have been looking at brick walls.
All genealogists do, some time or another, run into brick walls. Fortunately, some of these walls are possible to break down. Others may be a bit more tough to deal with. Here are a few websites that deals with the problem.
In the Genes Reunited Blog I find the article Five ways to break down the family search brick wall. These are simple ways to try to knock down your wall.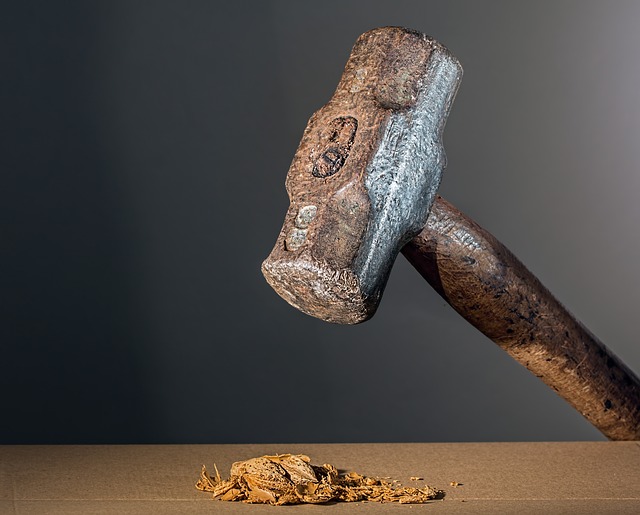 Gena Philibert-Ortega is a genealogist and Author. In this blog article from the Genealogy Bank blog, Gena provides four tips to help solve a problem the dreaded "brick wall." Hit a Brick Wall? 4 Genealogy Tips to Break Through. Her first advice is, surprisingly, to take a break!?
Duncan Kuehn in the Family search blog tells about how  Newspapers Help Smash a Genealogy Brick Wall. An increasing number of newspapers are being made available online, and this is a source that we should utilize.
Cathy Meder-Dempsey has devoted her entire blog to Opening doors in Brick walls.
In the AncestorCloud blog, Karen Grizzard give some advice in her article Demolishing Research Brick Walls The AncestorCload blog seems to be an extensive website with quite a lot of information that you might find interesting to take a look at.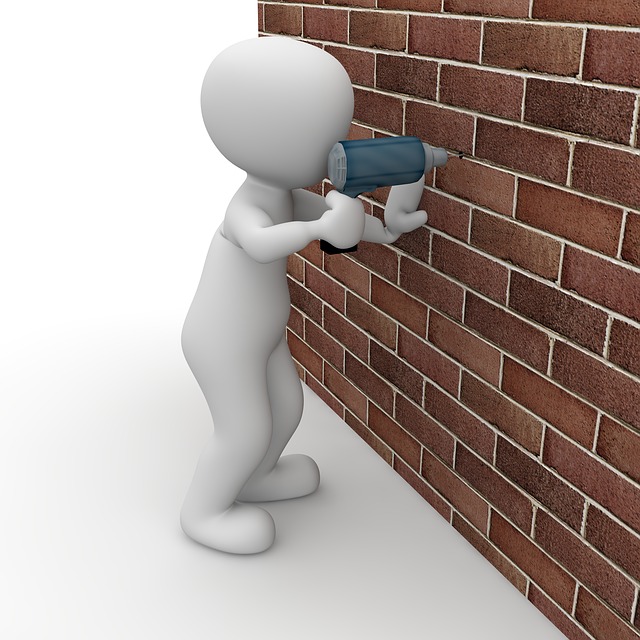 In Lisa Louise Cook's Genealogy gems I find an article by Sunny Morton, that gives suggestion on how to Solve Your Genealogy Brick Walls. One of the suggestions is to post "your problem" online. I am happy to post your information here on my blog like I did with Cheryl Tolofson's story in the article "Help needed in Sunndal". This way your information gets picked up by the search engines and may be found by people working on the same problem.
I hope you found something of interest here. If you have favourite websites that you would liek to share with your fellow genealogists, don't hesitate to send the link to me. I can include that link in a "Friday finds" article or you could have the entire column and share several links. Go to the contact page and send me a word!
Have a great weekend!