Books on Monday: Free! "A history of Norwegian immigration"
Here is a history book I came by that might be of interest to you.
In my "Books on Monday" segment I normally try to tempt you into buying a book from Amazon that will leave me with a few cents to help cover my expenses running this blog. This week the book presented to you is accessible online and totally free.
"A history of Norwegian immigration to the United States" George T. (George Tobias) Flom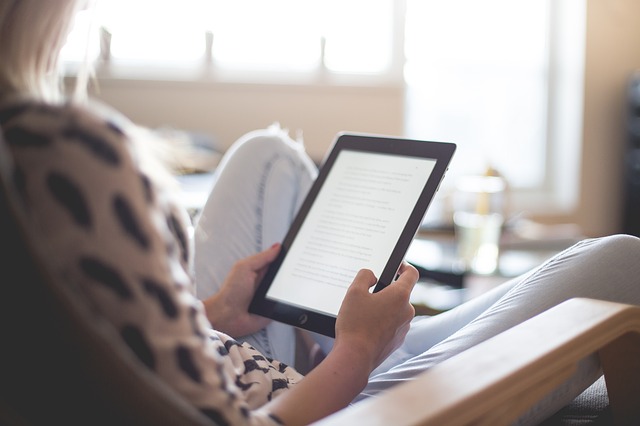 You can read the book online or you can go to the left column of the webpage and download parts of, or the whole book as a pdf file.
In this 1909 study, Dr. Flom laid out the establishment of early Norwegian immigrant settlement in North America starting with the settlement of Orange County, New York by Norwegian immigrants, known as "Sloopers." The study follows the journey of Norwegian immigrants as they settled in communities principally located in Illinois, Wisconsin and Iowa. The author presents the progress of immigration  from the earliest beginning up to the year 1848.
Dr Flom's inspiration for this work was undoubtedly his grandfather's emigration from Aurland, Sogn og Fjordane county, Norway in the early 1840s
George T Flom (1871-1960) was professor of Scandinavian languages and literature and acting professor of English philology at the State University of Iowa from the year 1900 to 1909. He later held similar positions at the University of Illinois (Wikipedia).
I have only had the chance to briefly look at this book. Considering the publishing year being 1909, I think it is fair to assume that this book is not a "light read". However, for the devoted history buff it should hold a lot of interesting information.
Excerpt from the content:
Chapter I. gives some background information about Norway; Population, Resources, Pursuits of her People, Social Conditions, Laws and Institutions.
Chapters VI through VIII is a discussion of the causes for Norwegian emigration.