The days grow longer in Norway. The temperature raise and it is the time of the year we "move" outside. As the garden needs a facelift and other outdoor chores are calling, it is hard to find time to sit by the computer. This means that during the summer it will be less time to read and less time to write. Nevertheless, here are some blogs I have read this week.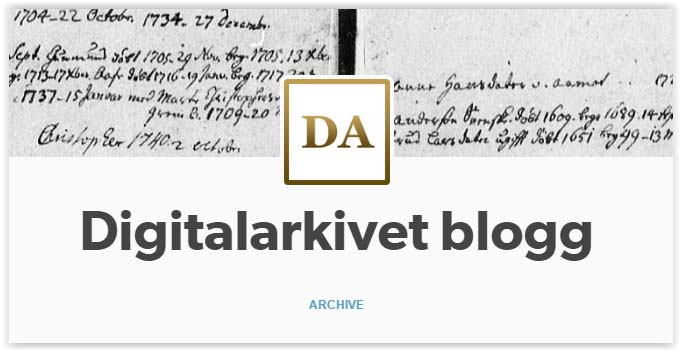 The Norwegian Digital Archives blog is found here  The blog tells about updates and the working of the Digital Archives. The blog is in Norwegian, but helped by online translators you might get the gist of it.
At Lisa Louise Cooke's Genealogy Gems, you learn  How to Create a Coloring Book for Family History. This might be a way to get the children interested in family history.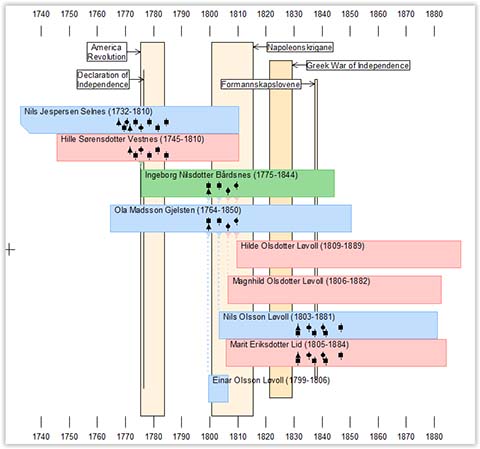 I find it interesting to try to put my ancestors into a historic context. I believe using timelines can be a way to do this. I have started to look into this. Here is an article by the Armchair Genealogist Four Steps To A Family History Timeline 
I have often been asked about how I register names in my genealogy software.  Based on feedback and different views I have received I have started to question the way I do this. What works for me may not be the best way for other genealogists. I have started a little "study" of this matter. Among the articles I have read is this from Laila N. Christiansen's blog "Slekt og slikt" In the article Registrering av pikenavn i slektsprogrammet she tell about how she register maiden names in her genealogy software. Laila's blog is in Norwegian, but the website has an on-site translator.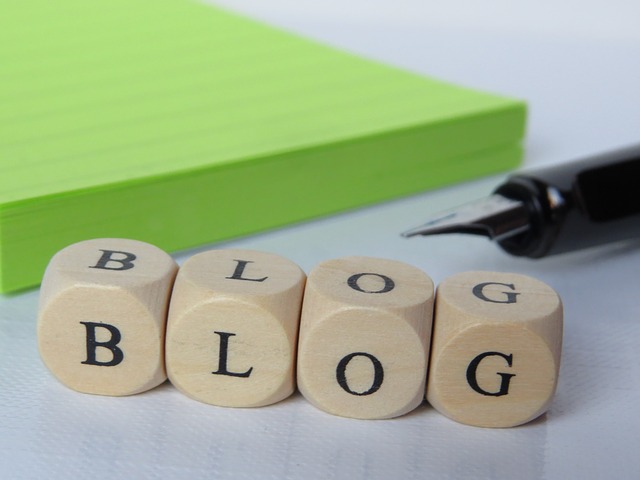 Blogging is fun, interesting, a way to learn, a way to connect with people, but not all the time. From time to time it is hard to come up with new ideas and to produce new material on a regular basis. I try to pick up some "blogging-vitamins" along the way. This week I read an interesting and inspiring article in Jana Last's blog "Jana's Genealogy and Family History Blog" about The Benefits of Genealogy Blogging.  This article is about a year old, but Jana has later developed this article into a lecture that she presents in: My "Family History Blogs and Social Media" Class.
I noticed one headline in Jana's presentation that said "Blogs have global reach". I must say I am both humbled and amazed by the fact that I sit here in the little village Skjevik, Norway writing articles that are read in many different parts of the world.
Ha en fin helg! – Have a great weekend!