We all dream of walking that well-worn path and find the old homestead our ancestors left in the 1800's. When we get there we sit down on the weathered stone slab by the door and feel the spirit of those who went before us. Sometimes reality can be quite different.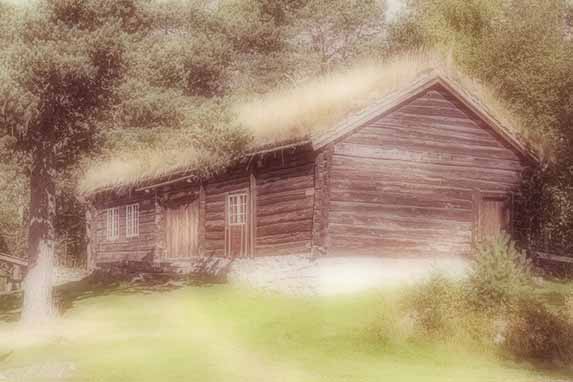 Last night I was reading a local history book and came across an article about cotter's places around the town Molde. One of the names immediately caught my attention as I recognized it as the birthplace of my G-G-Grandfather Markus Olsen Moldenes. I have had a general idea of where this cotter's place were situated. It turns out I have been walking in the footsteps of my ancestors more often than I knew.  The cotter's place Moldeneset was slap-bang in the middle of what is now the parking lot of one of the town's shopping malls.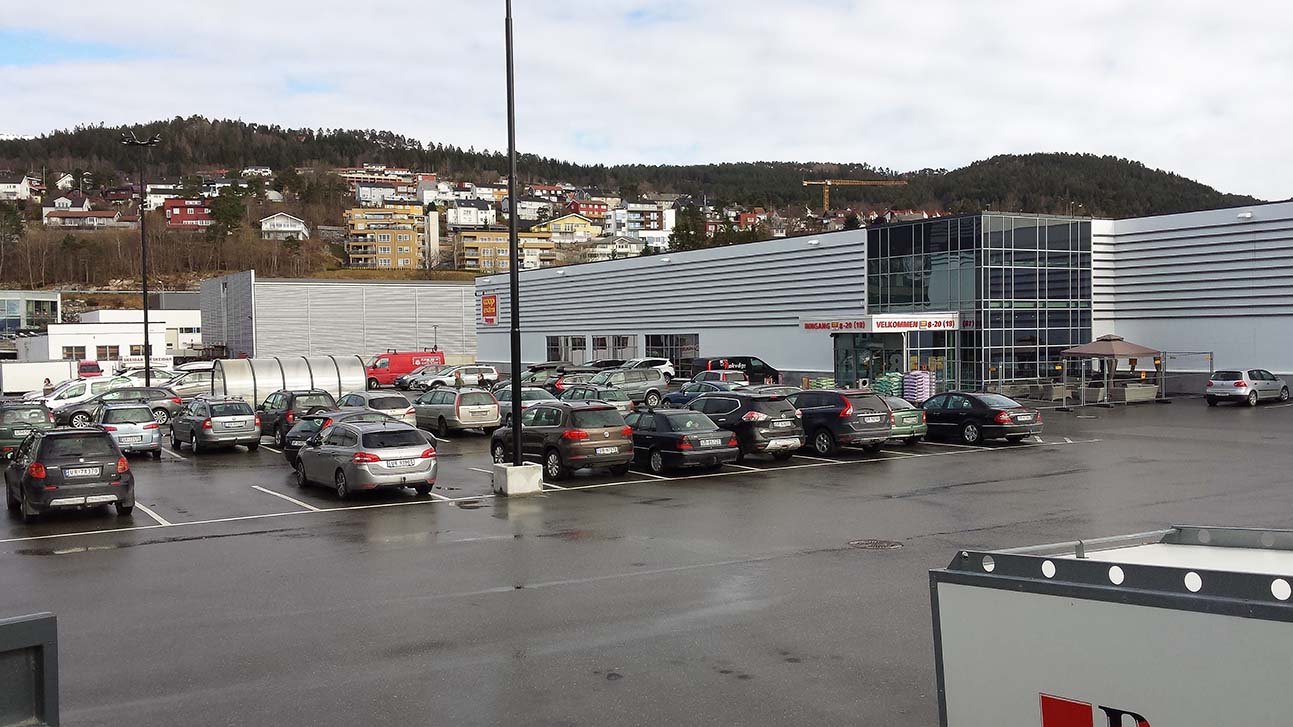 I knew the area was heavily developed and that I would not find any traces of my ancestors life there, but seeing it pin-pointed on the map was a grim realization. I snapped this photo with my cellphone when my wife and I went shopping today.

This wasn't the story I was planning on writing today. I was in the dreamy mood described in the beginning of this posting. Nevertheless, this little story reminds us that it is not always possible to find physical traces of our ancestors. I have many times walked the gounds where I know some of my ancestors have lived without being able to pin-point the exact location.
When I graduated from Arkansas City (KS) High School the choir sang "Everything must change". That's just how it is.
I should mention that there are two other places in Norway named Moldeneset. One is in the town of Ålesund, Møre og Romsdal, the other in Gulen, Sogn og Fjordane