At the website tilbakeblikk.no we are looking back in time. The photographer has collected a number of photos from times gone by and found the exact spot where they were taken. He has then taken a new picture that he compares with the old. When I write years gone by, this varies with just a few
years up to about 150 years.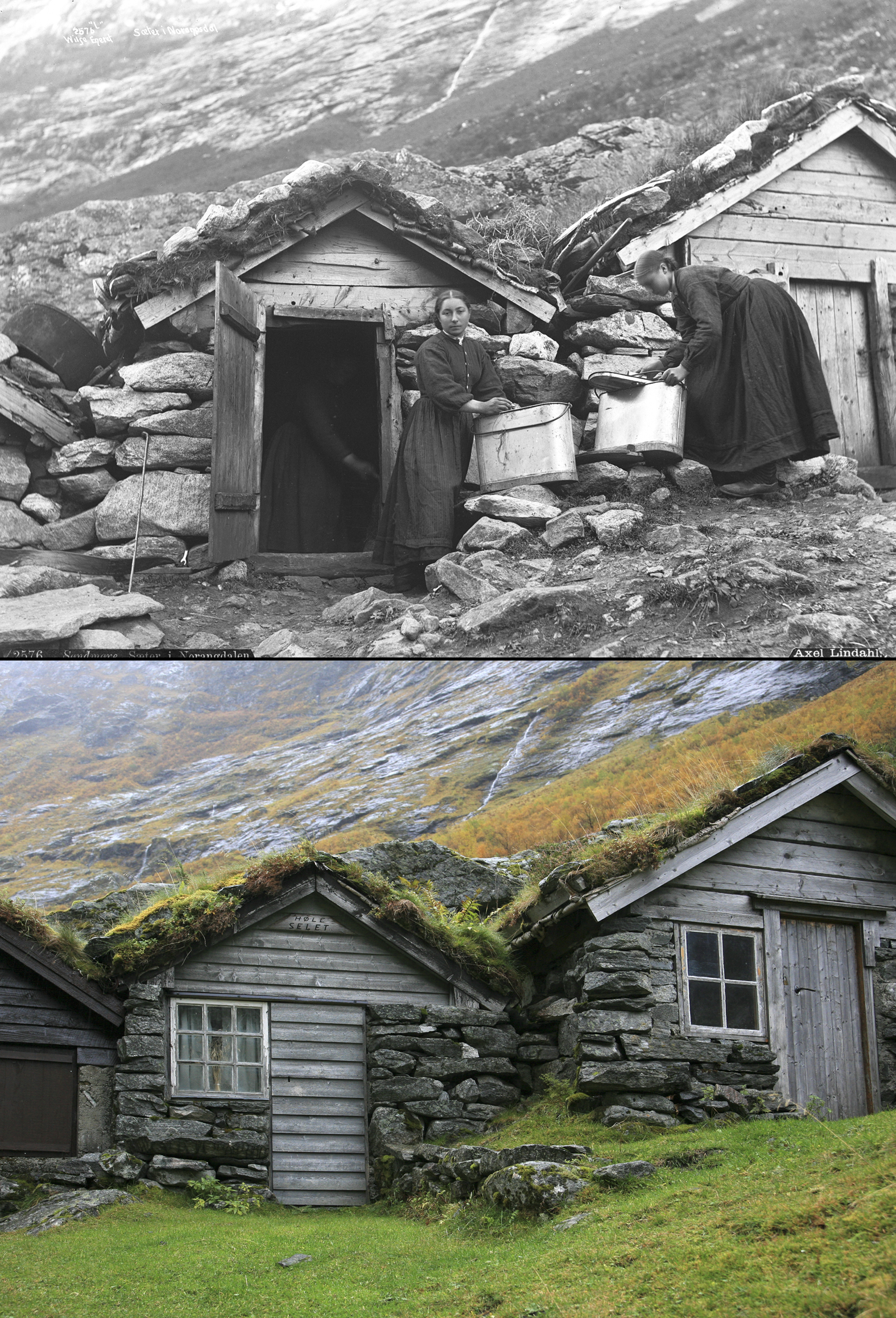 The website has an interactive map where you can choose what pictures you want to look at. The pictures can be downloaded and used under a Creative Commons license.
The website states that they will be adding more picture.
The website can be accessed here: tilbakeblikk.no