Beautiful binders for your genealogy
I just came a cross a website called zazzle.com. They offer a large variety of customizable products. I was fascinated by the binders that are catering to us genealogists. Here is one example: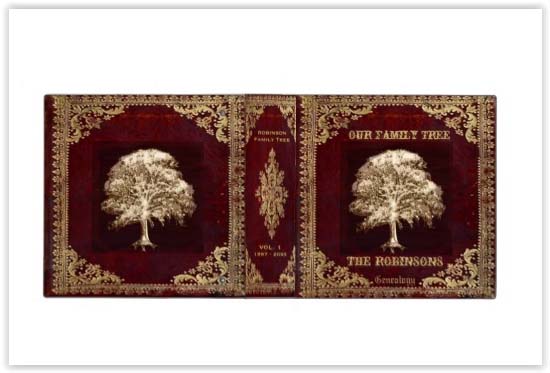 You have a large number of basic designs where you add the text and graphics of you choice.
Here is another binder looking like an old leather book: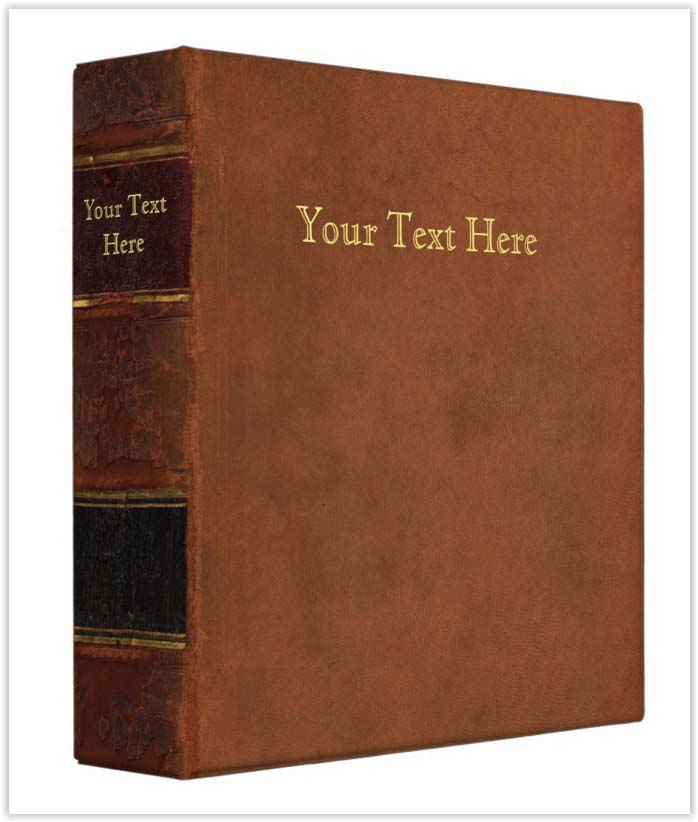 If you go to http://www.zazzle.com/binders you can check it out for yourself.
The binders I looked at have the US 3 ring system, so we Europeans will have to buy an American hole puncher too.
In addition to binders they have a huge line of products, with many of them you can make your own design.
I should add that I have not tried these products myself and can not vouch for the quality or service. I have just played around with their online design possibilities.
I am not in any way affiliated with this merchant or product.
If you try this out, why not give me a word and we can share it with our  fellow genealogists?