Updated genealogical dictionary
The Norwegian Genealogy Dictionary at martinroe.com/blog is updated
I am childishly excited today as I have moved my Norwegian genealogy dictionary into the blog interface. With some help I have added a sticky menu that makes it super-easy to navigate on desktops as well as on tablets and smartphones.
One of the most important reasons that I chose to turn my website into a blog, was that I saw that an increasing number of visitor used tablets or cellphones to surf. The theme I am using for this blog is so-called responsive, which means it adapts to whatever screen resolution you have on your device.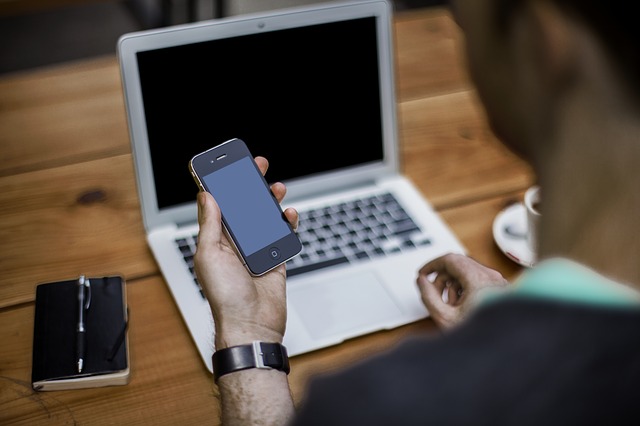 My dictionary focus on the words you might encounter doing genealogy in Norway. These words are often not found in modern-day Norwegian dictionaries.  The challenge for me now is to keep adding more words, hopefully making this a valuable tool for genealogists.
I will also keep on adding post to the section I have called "Norwegian concepts". These are concepts that is not easily translate or e
xplained within the format of the dictionary.
The dictionary is accessed from the menu bar under the large picture at the top.
If you think this might be interesting for your fellow genealogists, I sure appreciate that you share the link with them