Is there a genealogical camera?
When we get into genealogy, it doesn't take long before you want to get out and visit an old site and  then a camera is nice to have.
A couple of days ago a friend of mine told me that he had bought a rather expensive DSLR (digital single lens reflex camera). I knew the camera he had bought, and I know my friend so I said;
"That is a really nice camera. Are you going to read the manual?"
My friend looked at me and laughed; "Nope, I guess I will be running it in full auto-mode"
I felt obliged to tell him that if so, he had just spent 650 dollars on a camera that would get him pictures only slightly better than the ones he shoot with his cellphone-camera.
No matter how much time and effort the camera manufacturers put into the way their camera work in auto-mode, they are not able to foresee every situation. We all take mediocre and bad pictures at times. Some of us take more of those than other. If you spend just a little time with the manual and learn some of the features your camera has, you can very quickly, significantly increase the quality of your pictures. In addition to reading you need to practice. Take a lot of pictures under different conditions and see how your camera works and learn what you can do to fix the pictures that didn't come out good. This is especially important if  you are going on that once in a life time genealogical trip, and you want to take home good pictures!
A couple of years ago I overheard a tourist complaining that all the pictures he took was dark and out of focus. He had the same brand DSLR as I, and I asked him if I could have a look at his camera. It should work, he said. It was brand new, he had bought it right before they left home. It turned out that the auto-focus was turned off and the exposure was turned to manual. I showed him how to turn on auto-focus, and turned the exposure dial to full auto-mode. I told him to keep these set this way for the rest of the trip. He then should be able to get some decent pictures. In addition I told him that he should read the manual when he got back home.
For the most popular camera brands/models there are books published that give you a more in-depth look at the features of your camera. These are nice to have in addition to the camera manual.
What kind of camera you want to invest in depends on how much you want to carry, what level of ambition you have, and how much money you are willing to spend. How you use your camera and what to shoot is also important, and as there is not one camera that is best for all situations, it is all about finding what satisfies most of your needs. To make it all a bit easier, I have separated the cameras in four different categories; mobile camera, compacts, mirrorless system cameras and DSLRs. In very general terms you can say that the price increase as you move down the list, but you can get really expensive compacts and reasonably priced DSLR's.

Mobile Camera
Like any photo enthusiast would say; the best camera is  the one you actually use. The advantage of the mobile camera is that it is always with you, so you can capture special moments when-, and wherever they occur. If you want to shoot in low light or take higher-quality images that are suitable for enlargement, investing in an additional camera is well worth the money.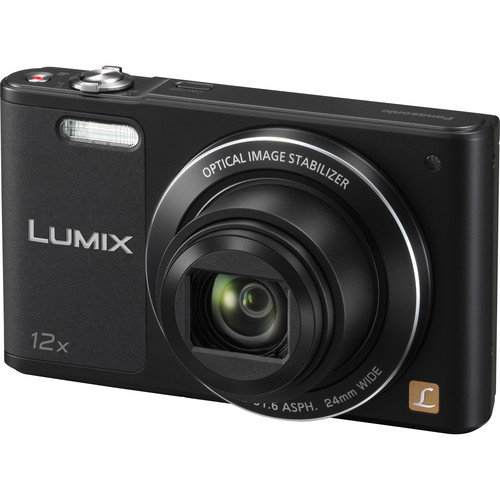 Compact camera
These handy cameras are small, simple and often affordable. Are you going to show pictures on the screen, create photo books and smaller magnifications, capture everyday subjects without having the very special requirements, this may be the camera for you. It is simply ideal for those who want to avoid carrying heavy and large equipment, but wants pictures of slightly higher quality than mobile camera provides.

Mirrorless cameras
This is the camera for those who want picture quality similar to what you find on SLRs, but want a camera that takes up less space. This type of camera is relatively new, but there are already a whole range of different lenses and other accessories that can help ensure that your photos are slightly more impressive. The mirrorless cameras can mount interchangeable lenses that fits what you are shooting. Should you take pictures of fast-moving subjects, you should still choose an DSLR. The same applies to the use of extremely long focal lengths. For most other subjects you will find what you are looking for here. Mirrorless cameras have previously had many other names, such as "hybrid Cameras," "compact system cameras" and "mirrorless system cameras". Some professinal photographers are starting to use these cameras. Check out American photographer Jason Lanier on Youtube or Facebook!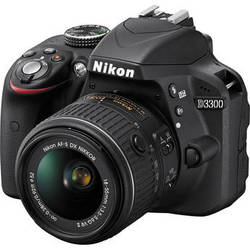 DSLRs
The Digital Single Lens Reflex is the King among cameras – the best view-finder, the fastest response, the best autofocus, the best ergonomics and the greatest range of accessories and lenses. All the bells and whistles you can think of. Do you want to have the ability to take high-quality photos of everything you can imagine, this it the camera you should choose. Pictures from  even the lowest priced DSLRs can be enlarged quite a lot without loss of quality.  The cameras are on the other hand bigger and often more expensive than the other categories, but if image quality and access to accessories is the main thing, this is a sure winner. Using this camera to its full capacity does require that you spend time reading the manual.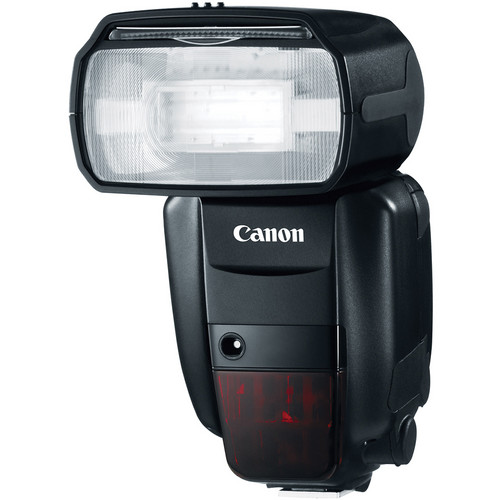 Get an off-camera flash unit!
If your camera can fit an external flash unit, this is the first accessory you should get. Again with a little reading of the manual and a little practice, this is going to enhance your flash-photography tremendously. No more the "deer in the headlights" kind of photos you get with a build-in or pop-up flash.
Go to a camera store
There are many bargains to be made through on-line stores. If you know little or nothing about cameras I recommend you go to a well-equipped camera store and find an honest salesperson. When you tell him your needs he should be able to point you to the right camera. In a store you have the opportunity to hold the camera in you hand and feel its ergonomics. it is also possible to get a second-hand camera, but I strongly advice to buy them through trust-worthy companies that can vouch for its quality and give you a warranty.
By following these advises you should be all set for the trip to Norway.
The pictures in this article are for illustration only. No endorsement implied!